A deeper level of appreciation.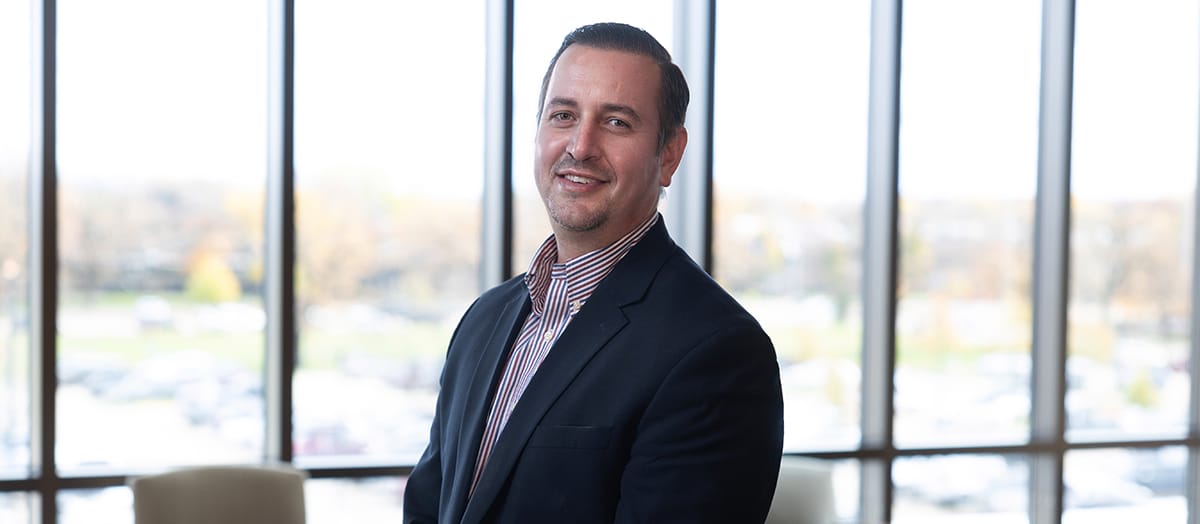 Spotlight: Eddie Reif, Director of Community Relations & Development at Alomere Health
In 2016, Eddie needed surgery on his spine, an unfortunate familial trait as he has two uncles and a cousin requiring the same surgical intervention. Because it was such a critical procedure, he wanted the best surgeon possible. At the time, the best spine surgeon wasn't at Alomere, so Eddie's physiatrist, Dr. James Andrews, referred him to neurosurgeon Dr. Tim Lindley in Fargo. Not only was the surgery a success, but Dr. Lindley eventually relocated to Alexandria and now brings his wealth of knowledge and skills to Heartland Orthopedic Specialists.
Fast forward seven years, Eddie was again in pain, but this time he was suffering from diverticulitis, a hereditary disease that would require another complex surgery—removing a section of his colon.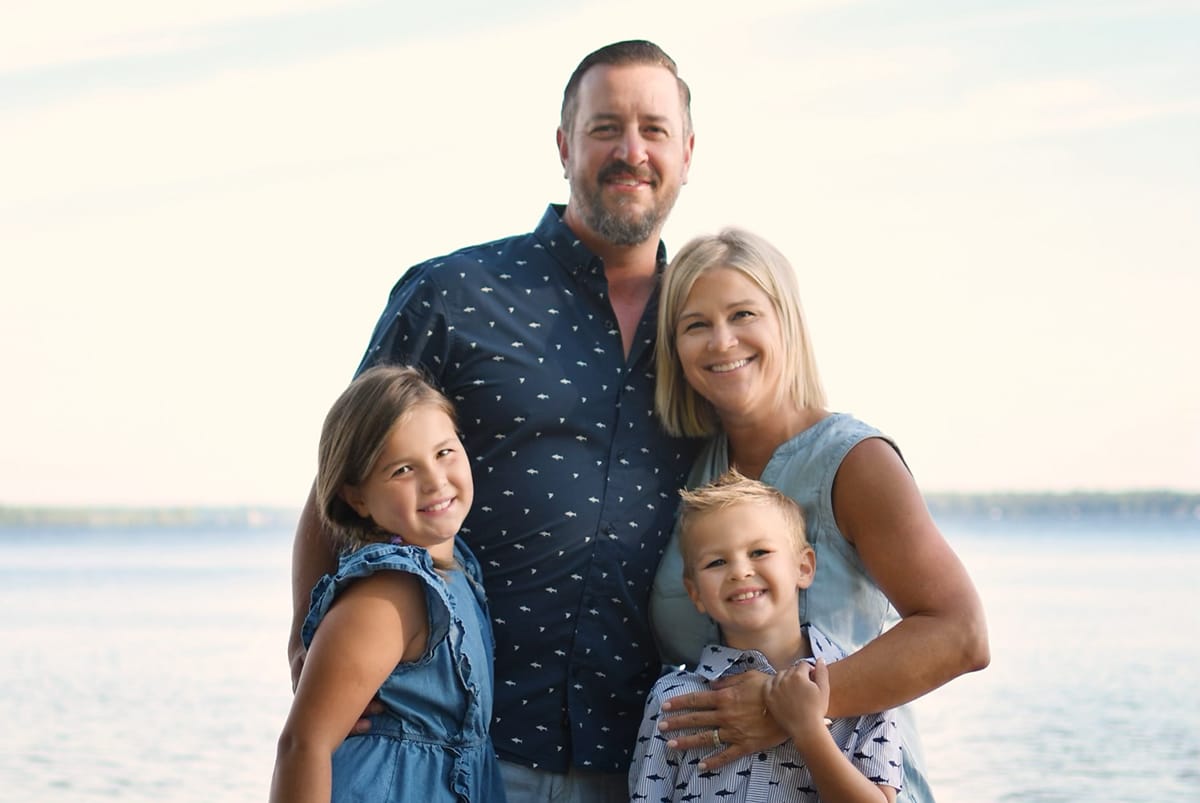 This time, Alomere Health's surgical team offered Eddie the expertise to perform the surgery right here in the region's newest surgery center. In addition, Eddie knew the talents of urologist, Dr. Allen Medway, and surgeon, Dr. Gina Brown, because he helped recruit both of them to Alomere.
Ultimately, Eddie spent four days in the hospital. This was his first experience as a patient with an extended stay, and it has given him a unique perspective on his work.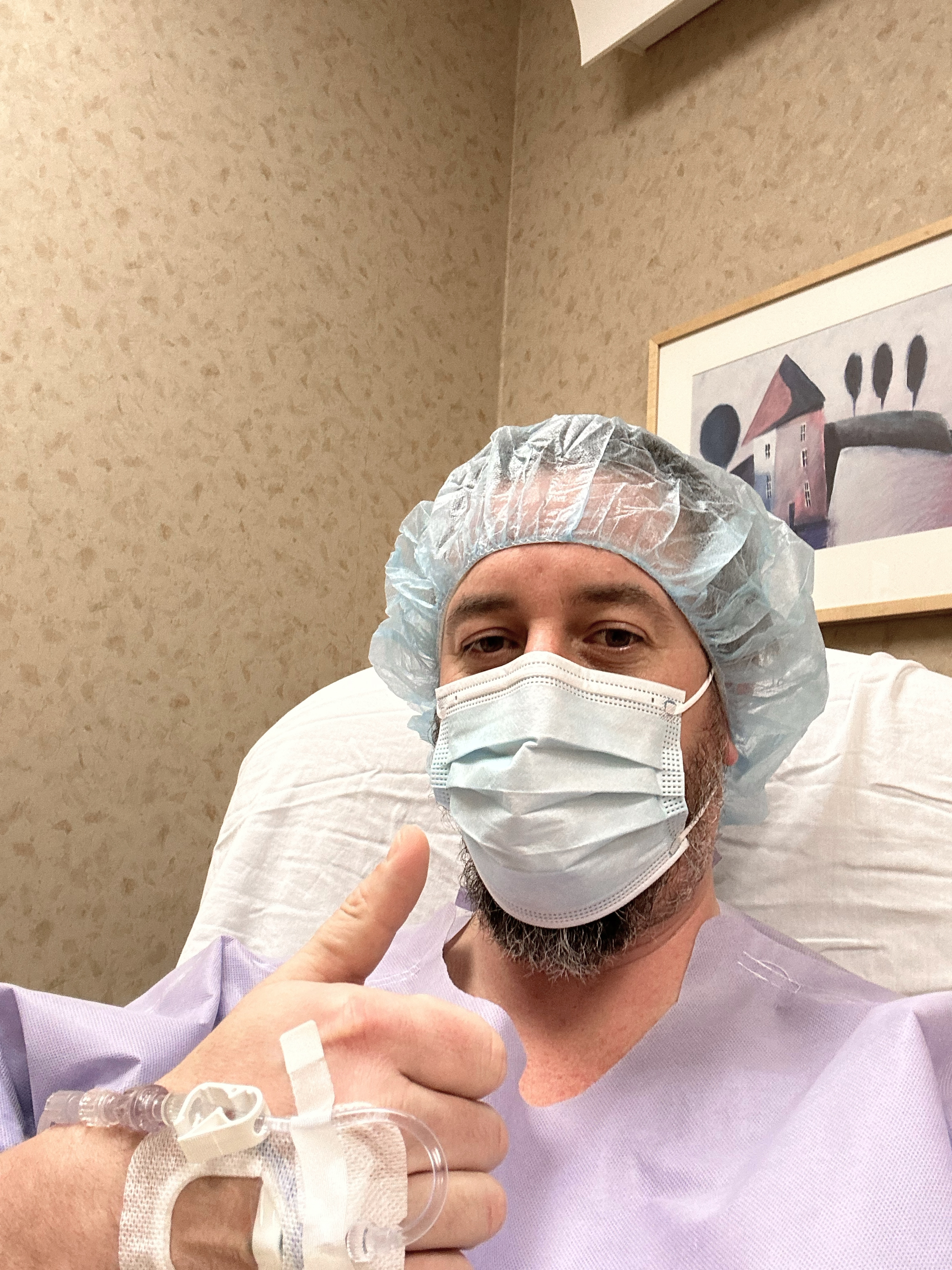 "In my job, I talk a lot about how big-city care that's close to home is convenient for rural Minnesotans—but now I know first hand. During my stay, my family, neighbors, and co-workers were able to stop in to visit me. Being so close to home gave me the peace of mind to not stress and just focus on recovery. Can you imagine driving home after surgery from the Cities? Instead of a two-hour ride, mine was ten minutes. And the nurses—they took great care of me. One nurse was my sister's classmate from high school. It's nice knowing the people caring for you."
Eddie is recovering well and is back at work—this time with a greater appreciation for the team he works with everyday.