"Trust is the key to our success."
Spotlight: Leann Zimny, PA-C
Leann joined the Alomere Women's Health team in spring of 2020 after a position opened up for a support physician assistant, though her first step into the clinic wasn't as a provider—it was as a patient and first-time mother under the care of midwife Chillon McKibbin. "I adored Chillon from the very first prenatal visit. And with the recent birth of my third child, my appreciation for her and the rest of the OB team has only grown."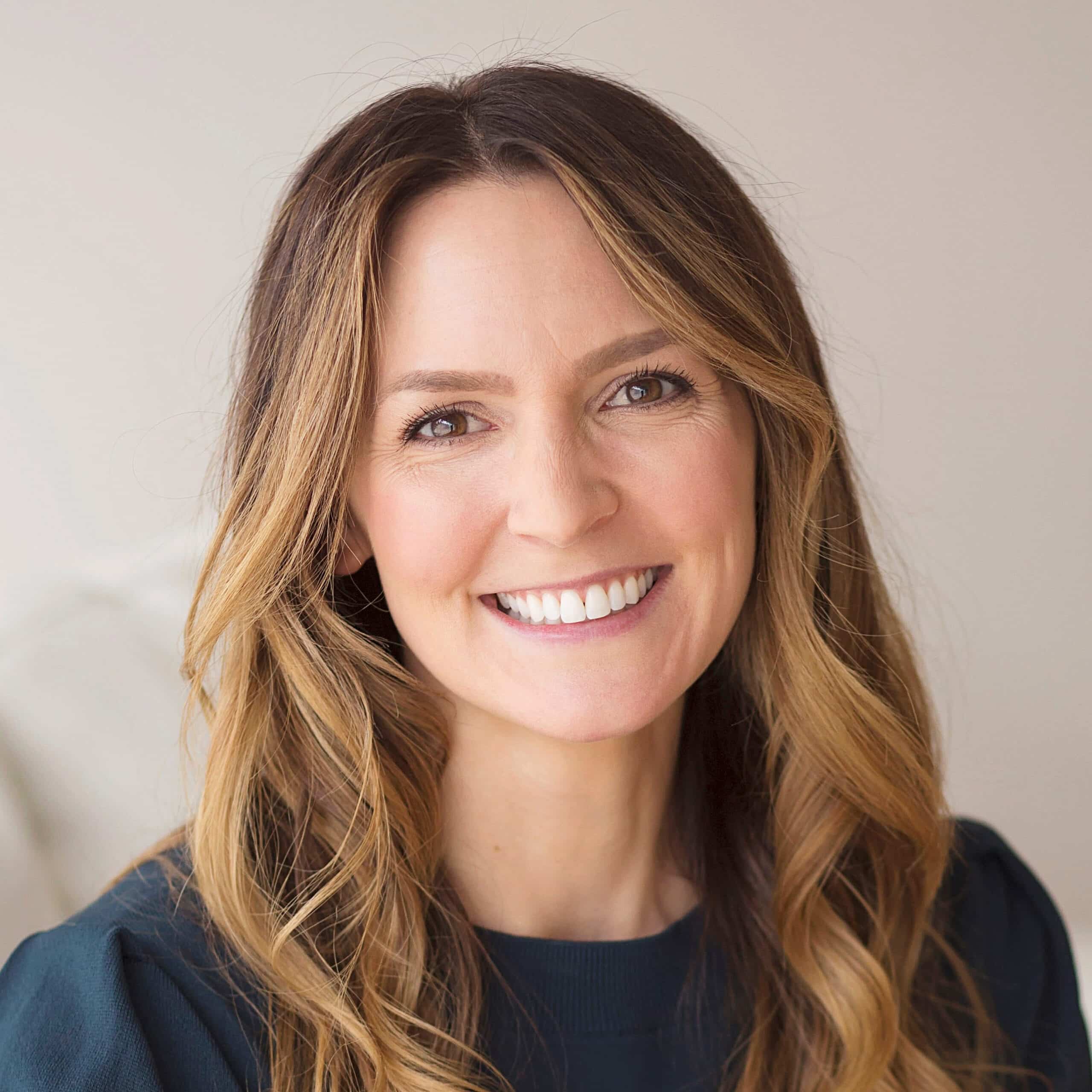 Leann has enjoyed being supported by the Women's Health team as a patient, as well as working side by side with them in her work as a Certified Physician's Assistant (PA-C) and the unit's OB coordinator.
"I love the variety.  I'm able to help OB patients at each stage of their pregnancy starting with their initial OB appointment and eventually in the Birthplace with their newborns—it's so rewarding."
In addition to caring for women in the outpatient and inpatient settings, Leann assists in women's surgeries, helps through the postoperative course and helps with infertility management. 
Beaming from the Top 20 Rural Hospital in the Country status, Leann believes trust is key to the group's success—both as a collaborative department and from patients. "As a team, we have great confidence in one another. And because I work closely with each one of the providers' patients in my support role, I get to witness that trust on a daily basis."
With the addition of Dr. Rebecka Docken, Alomere Health will have the most comprehensive rural OB team in the region. "We are excited to have Dr. Docken join us. She is going to be an excellent addition to our group," says Leann.
---
New to Alomere's Women's Health? Call us at 320.763.5123 to set up an appointment today.