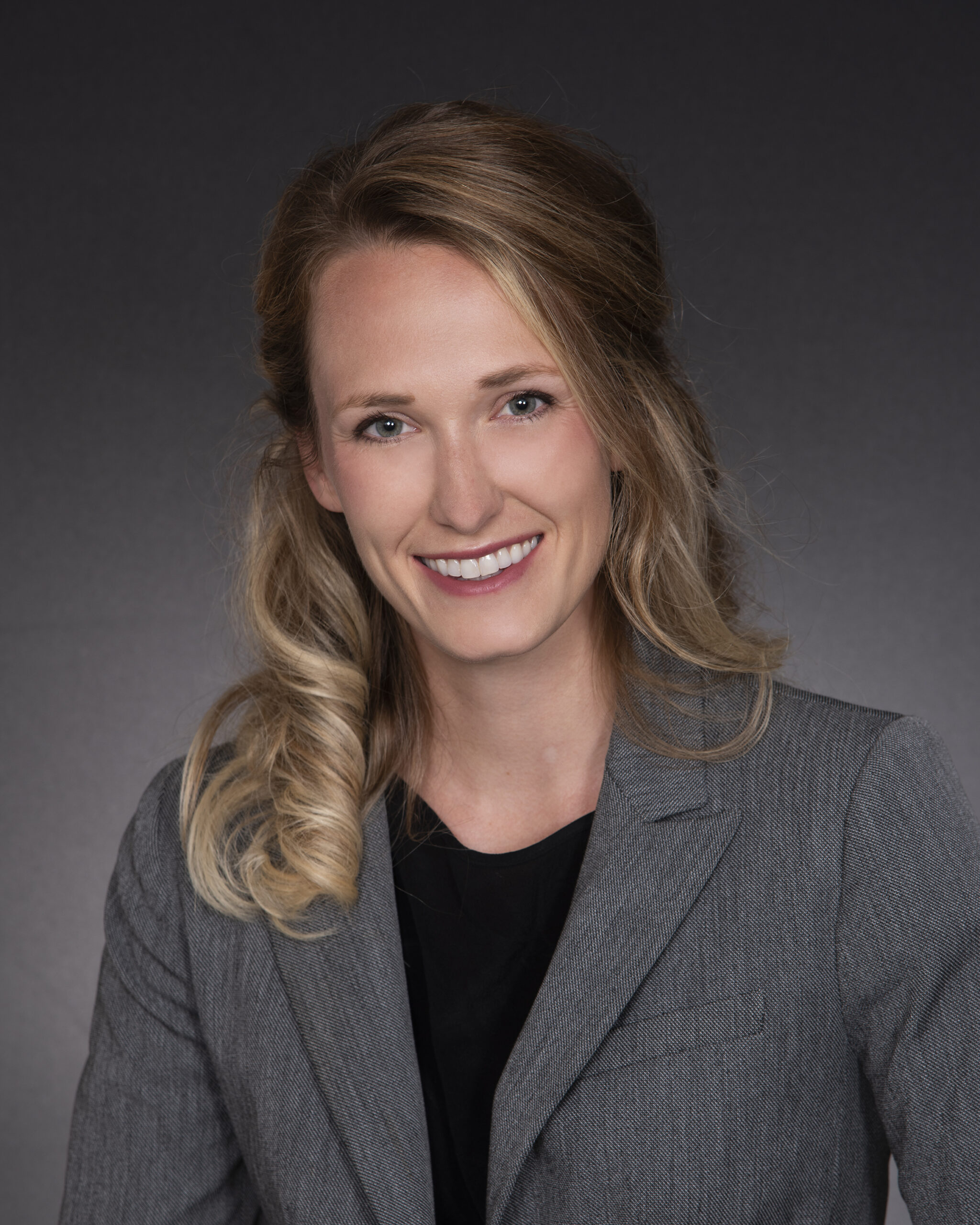 Growing up near Beresford, South Dakota, Dr. Rebecka Bogue Docken went to Sioux Falls for her undergraduate degree. She stayed for her medical degree at the University of South Dakota and then moved to Chicago for her residency at Loyola University.
Dr. Docken has a passion for patients wanting to have children. "I do have a special interest in fertility which includes testing and treatment options for patients. I understand the pain and frustration infertility can cause—and am overjoyed when patients achieve pregnancy."
With Alomere as the only healthcare system in the region with robot-assisted surgery, Dr. Docken uses the technology to treat patients' bothersome fibroids and ovarian cysts. "My training in Chicago had special focus on pelvic organ prolapse and urinary incontinence. I focus on starting with conservative options such as pelvic floor physical therapy and pessary use to relieve symptoms, prior to surgical options."
Dr. Docken's personal approach to care relies on transparent communication with patients. "I love relationships built on trust and honesty. Shared decision making with patients is the best way to find the right solution for each and every patient."
If you're not a patient, you'll find Dr. Docken around town with her husband, son, and two dogs enjoying all of the outdoor activities the area has to offer.