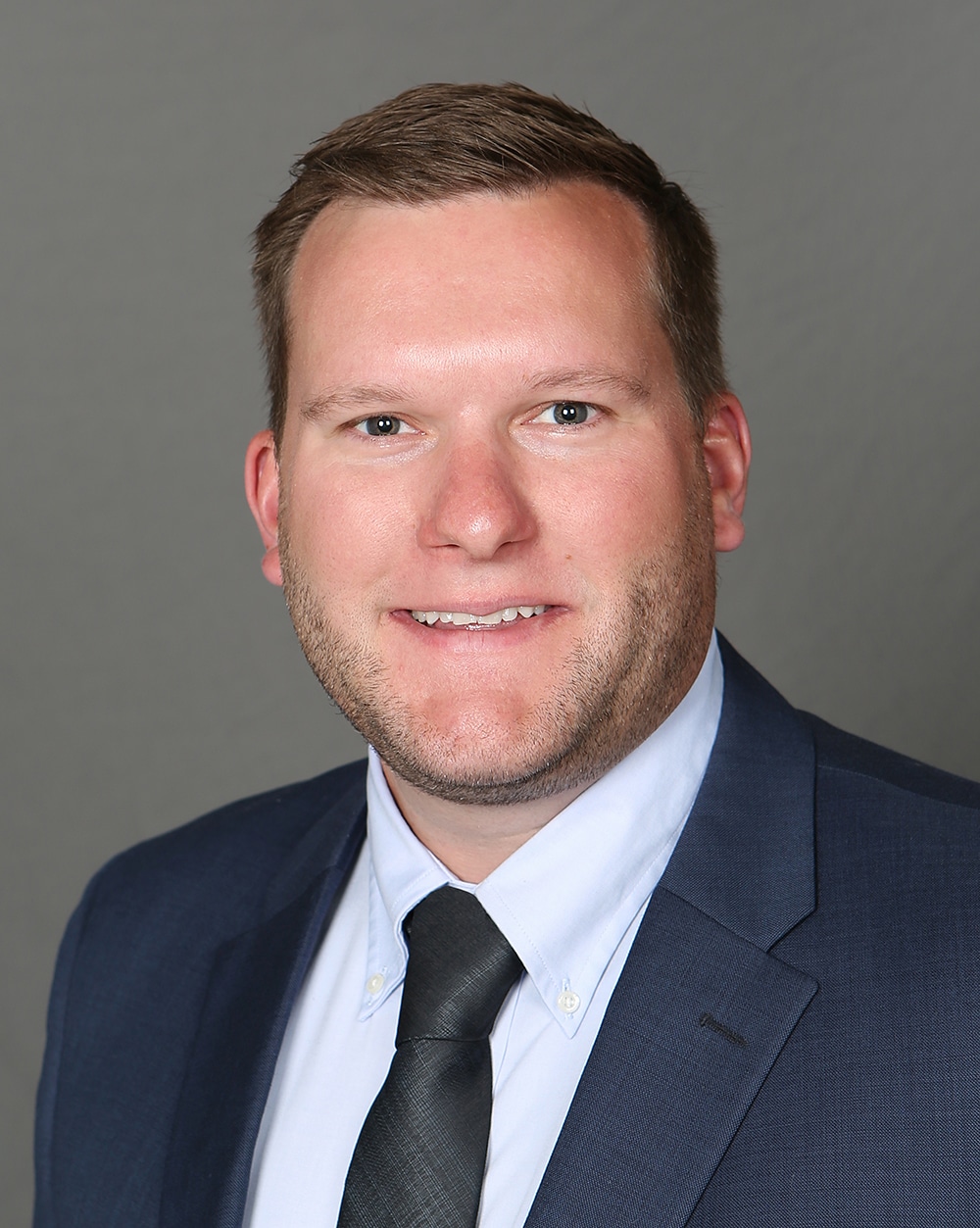 Both Dr. Nelson and his wife, Danielle, grew up in Alexandria, so joining the Alomere team is a welcomed homecoming for both of them.
Dr. Nelson's path into medicine began with an undergraduate degree at UND in Grand Forks, North Dakota. He attended the University of Minnesota's medical program and spent his residency at Hennepin County Medical Center (HDMC)—Minnesota's largest Emergency Department located in busy downtown Minneapolis.
It was during his residency at HDMC that cemented his desire to serve critically ill patients. "I was drawn to inpatient medicine where I was able to help manage patients' acute and chronic conditions with an individualized approach based on patient's needs. I also appreciate the multidisciplinary approach needed to care for patients in the hospital," says Dr. Nelson.
As Dr. Nelson settles into his new role as hospitalist, you may see him and his wife in the hallways of the hospital. Danielle is also joining Alomere as a nurse in the Dermatology clinic, just down the hall. Both of them look forward to the active outdoor lifestyle in Alexandria as they welcome their first child later this fall.