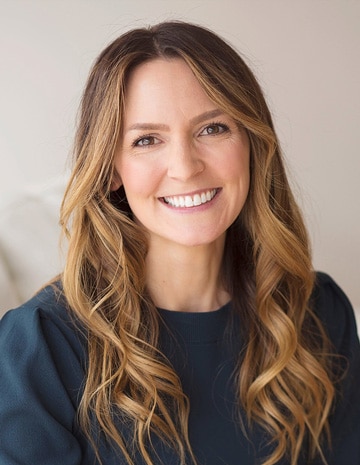 Leann was born and raised in Avon, MN.  She graduated from Winona State University with a degree in Biology in 2006.  She worked as a laboratory tech and phlebotomist at the Mayo Clinic in Rochester, MN prior to entering graduate school at Carroll University in Waukesha, WI, where she earned her master's degree in Physician Assistant Studies in 2015.
Leann began her PA career working at the Urgency Center in St. Cloud.  She spent the following 3 years caring for patients from the Melrose area; seeing patients in clinic, emergency, and hospital settings.  She is a certified tobacco treatment specialist.
Leann moved to Alexandria in 2016 after meeting her husband, who is an Alexandria native. They have a 1-year-old son and have enjoyed introducing him to their favorite outdoor activities; boating, swimming, and exploring the local parks and trails.   Leann enjoys indoor and outdoor fitness activities, traveling to new places, and game nights and get-togethers with family and friends.