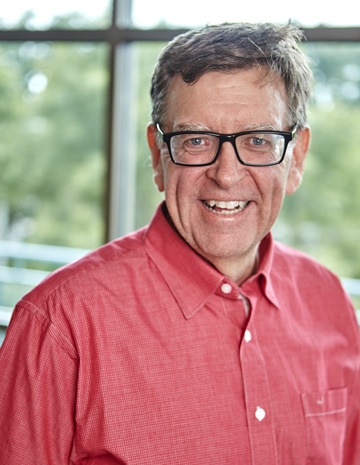 Dr. Brian Carlsen is a native of Minnesota and graduated from high school in Ashby, MN. He attended Concordia College in Moorhead, MN where he received his B.A. Degree magna cum laude. He then continued his education at the University of North Dakota in Grand Forks, ND, where he received his M.S. Degree in Biochemistry. After completing his M.D. Degree at the University of Minnesota, he completed his Pediatric Residency at the University of Iowa Hospitals and Clinics in Iowa City, IA.
Dr. Carlsen joined the Alexandria Clinic, P.A. in August 1993. He is a member of the American Academy of Pediatrics.
He and his wife, KrisAnn, along with their children, reside in the Miltona area. He enjoys music, sports and other recreational activities.
Accepting New Pediatrics Patients