Welcome Dr. Rebecka Docken!
Rebecka Docken, MD joins the Women's Health department this year, making Alomere the most-comprehensive team serving women in the region. "Our team of four OB-GYNs means more rural coverage. Access to care is so important to me," says Dr. Docken, "Getting care close to home means less travel and stress, and better outcomes for patients."
Rural medicine is personal to Dr. Docken. She enjoyed growing up on her family's farm near Beresford, South Dakota. "Feeding animals, repairing fences, cutting and raking hay, and driving tractors," remembers Dr. Docken. "Lots of hard work but many good memories.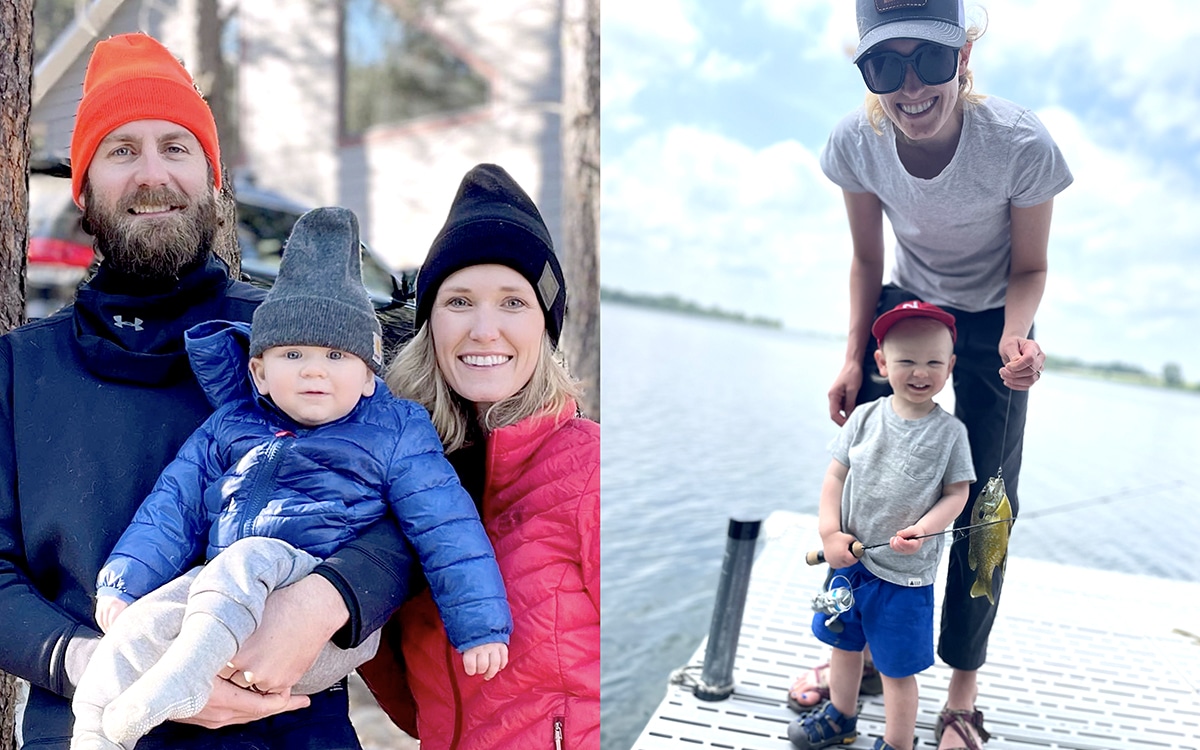 The can-do spirit she received growing up has translated in career accolades like recognition in Mpls. St. Paul Magazine's Top Doctors: Rising Stars Edition—two years in a row!
Now, after a residency at Chicago's busy Loyola University, and three years working in Minneapolis, Dr. Docken is excited to start building a practice in a smaller community where she can build long-lasting relationships. "I enjoy the full continuity of care—from the first gynecological visit, pregnancy, and then through menopause."
And even though Alomere is a smaller-town health system, Dr. Docken has access to big-city technology. As the only healthcare system in the region with robot-assisted surgery, Dr. Docken uses the technology to treat patients' fibroids and ovarian cysts. "My training had special focus on pelvic organ prolapse and urinary incontinence. But even though we have surgical options, I like to begin with conservative steps like physical therapy."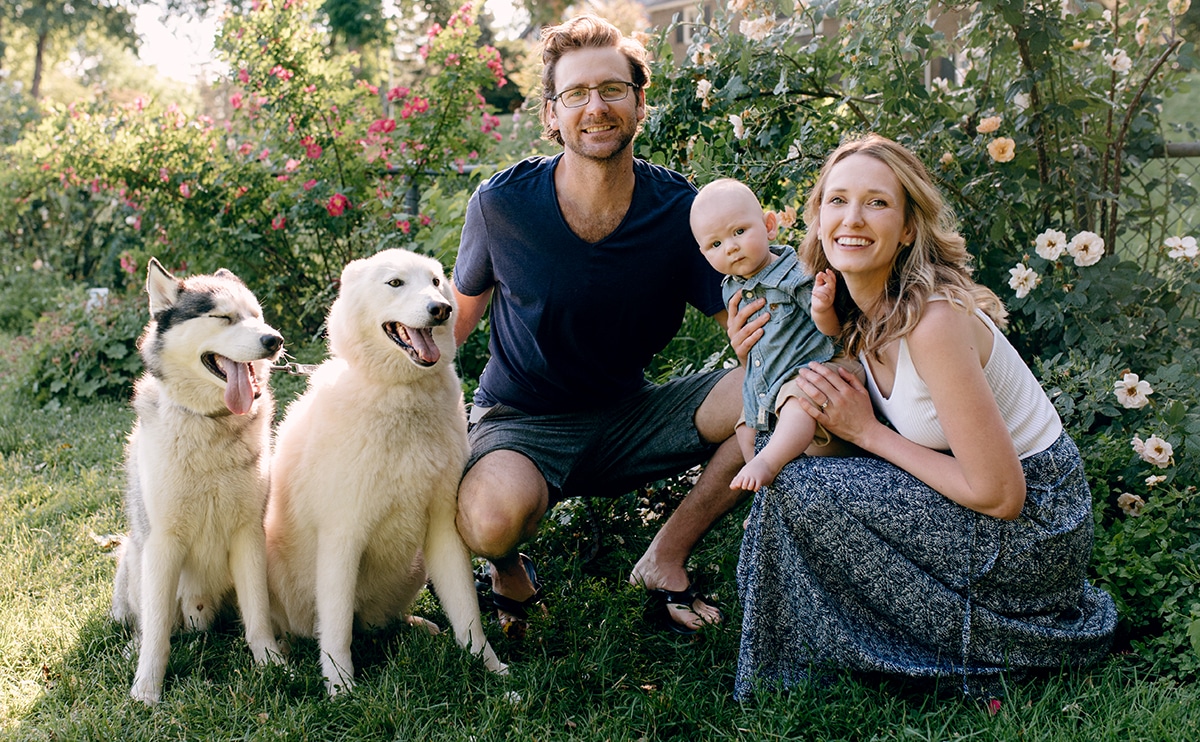 Another big draw Alomere offers Dr. Docken is a life-work balance. With proximity to relatives nearby and a community that prioritizes family, Dr. Docken looks forward to country living outside of town and a future where her child can grow up knowing his cousins, grandparents, and extended family.