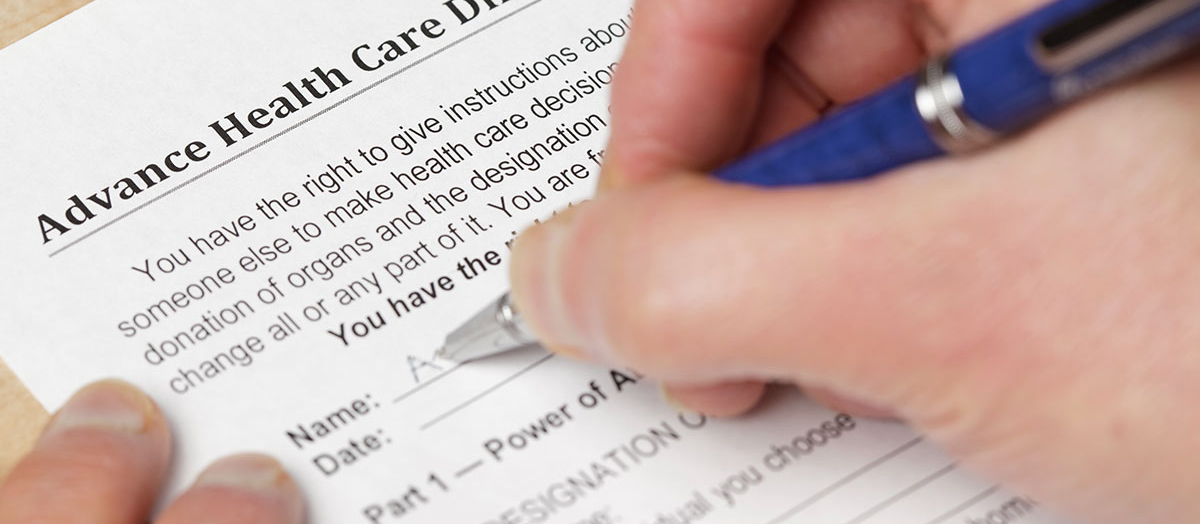 As a hospitalist at a Level III trauma center, Dr. Skyler Dahlseng sees a fair share of intensive care patients. From car accidents with traumatic brain injuries, to dementia or stroke victims, a life-threatening experience can strike at any time.
That is why Dr. Dahlseng recommends people of all ages fill out an advance healthcare directive (also known as a living will). This directive is a legal document that lets providers know what level of care should be taken to prolong their life if they are unable to communicate their wishes themselves.
Even though this is such an important document, a large majority of Americans don't have an advance directive.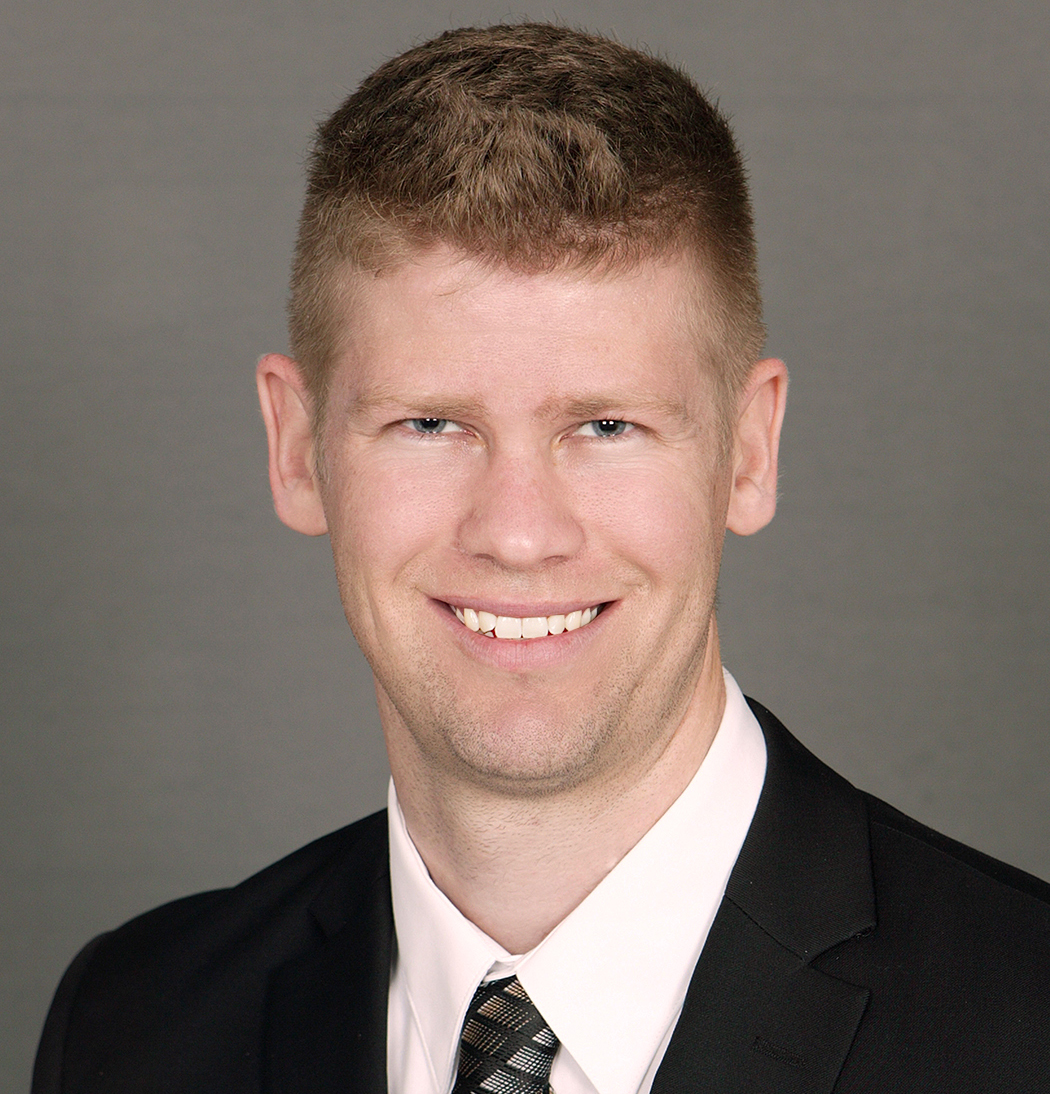 "For many. it's awkward to start a conversation about end of life. It feels so negative. Yet, having this information written down can be super helpful for the whole family," says Dr. Dahlseng.
"I had a recent case with a patient in ICU who had three adult children. The patient had a chronic condition and had an advance directive stating they did not want to be put on life support. Because it was well communicated, it was a huge relief for the family because they didn't have to struggle with that decision."
The Written Gift is a local non-profit organization dedicated to helping the community with advance care planning. To learn more about how The Written Gift can help your family initiate and facilitate a discussion about end-of-life decisions, visit thewrittengift.com or call 320.759.4243 today.