When "less than the best" isn't an option.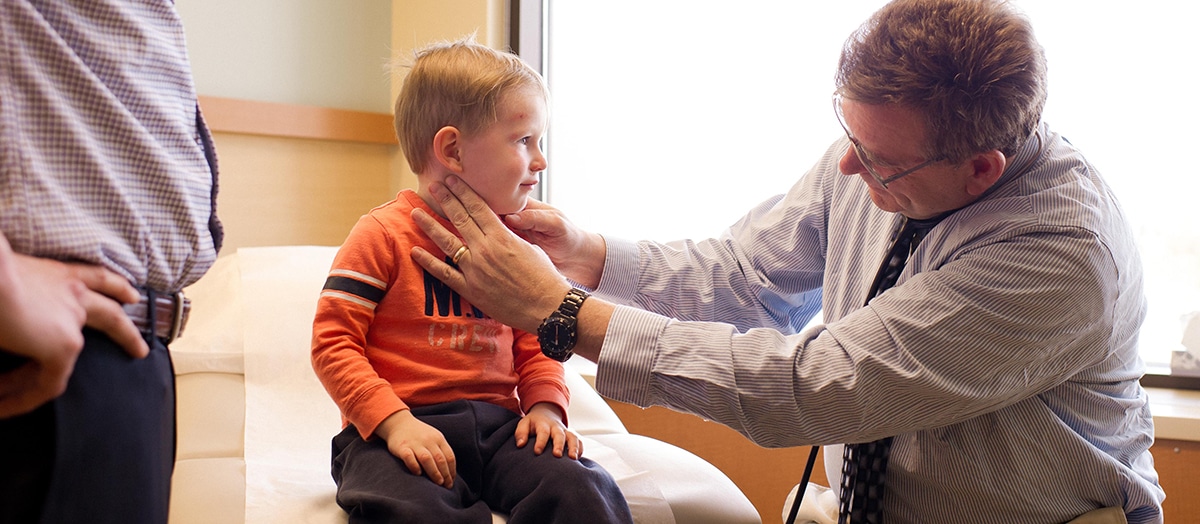 Caring for you and your family is an honor and a sacred responsibility we take very seriously. And you can rest assured, our award-winning care teams know the latest therapies with access to state-of-the-art technology when you need us most.
And the care at Alomere is collaborative and seamless because, whether you need primary care, specialty care, labs, or imaging, all of our teams are working together and under one roof.