This midwife offers expecting moms options.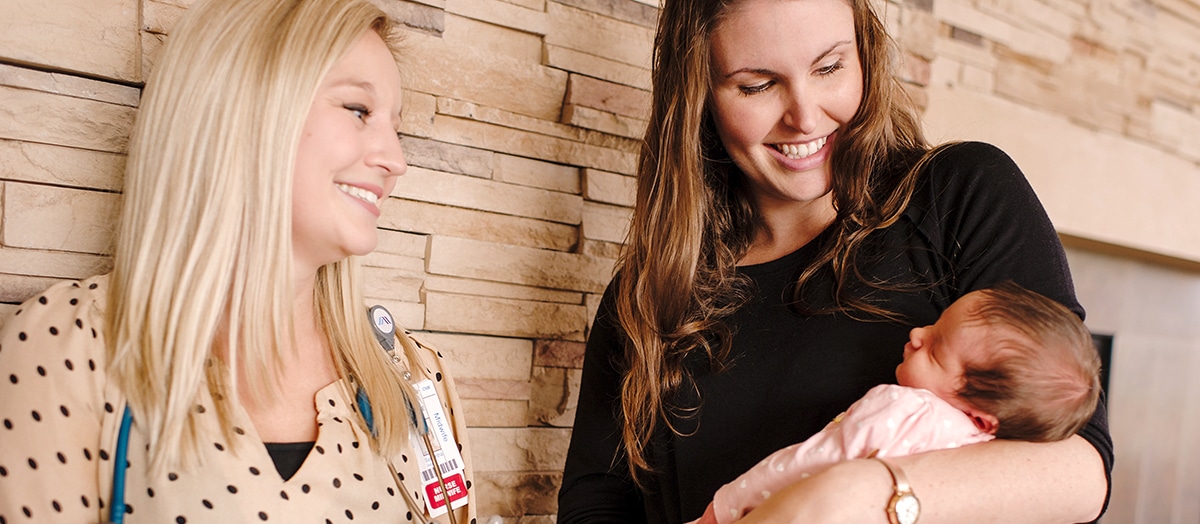 Spotlight: Sam Aabel, CNM
Meeting Sam Aabel for the first time, you'll immediately notice her bubbly personality and smallish frame. You'd never guess this Certified Nurse Midwife (CNM) was a hockey player in school. Her ice-skating talents learned from early figure skating lessons translated well to hockey. And even though her fleet feet gave her an advantage, what she really enjoyed most about the sport was the team comradery. "I liked winning together or going down together."
Now as a midwife at Alomere Health, the region's most comprehensive Women's Health department, she loves working with a larger provider group that includes an additional midwife, a physician assistant, and four OB-GYNs.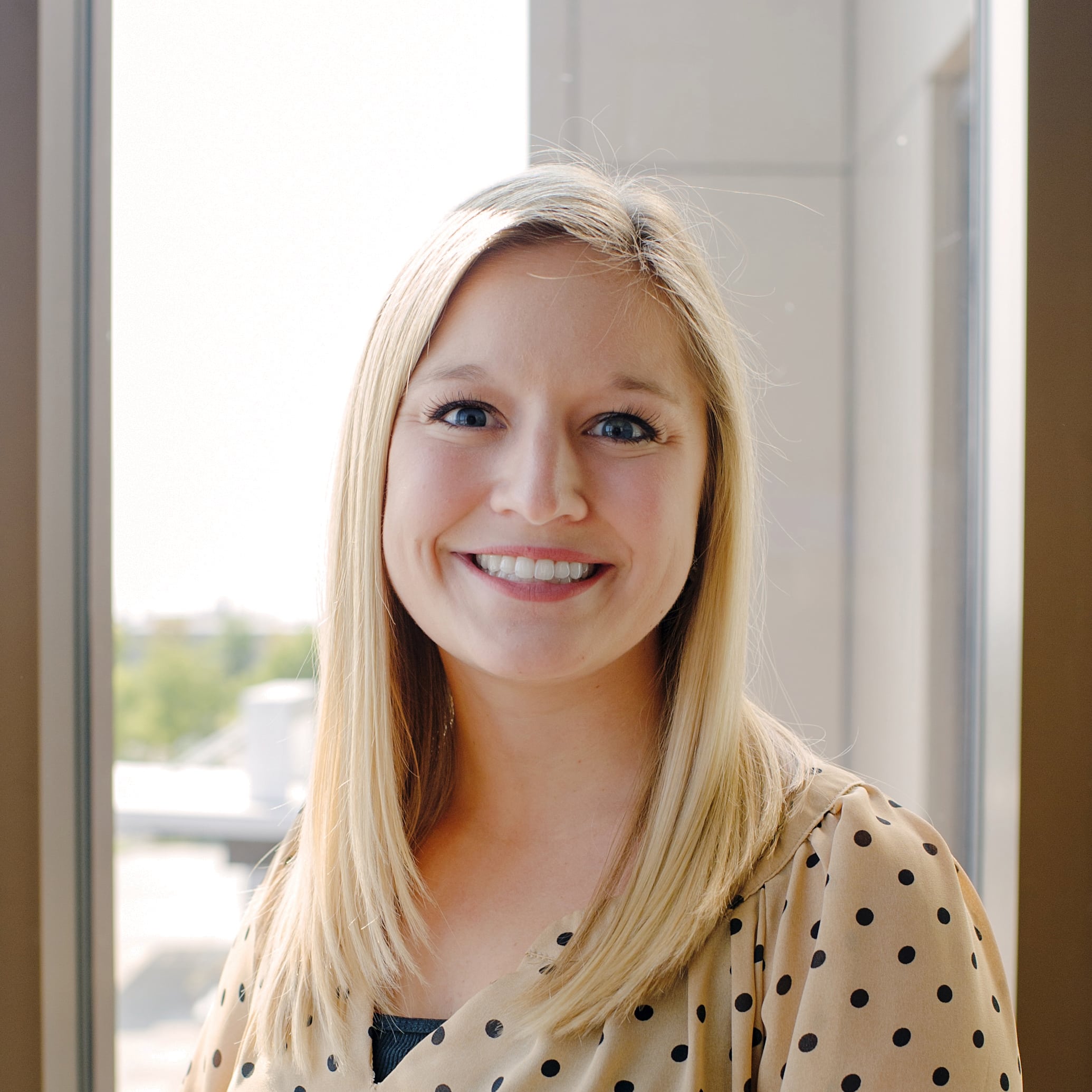 "Midwives are a great option for mothers with a low-risk pregnancy. We offer moms a natural delivery like water birth, yet with any level of medical intervention they want. Many think midwifery means a home delivery or zero medication, but that's not so. We have all the options available you want—or need. If there's a complication and we need to pull in one of the OBs, they are right here, ready to help," says Sam.
Having spent her childhood in Alexandria, Sam knew at age 3 she wanted to deliver babies. "If you asked me what I wanted to do when I grew up, I'd answer, 'Take babies out'," smiles Sam. "I don't know how I knew what that even meant at that age but I've always been into childbirth." Later in school, Sam was able to job shadow midwife Chillon McKibbin. Little did she know they would be working side by side years later.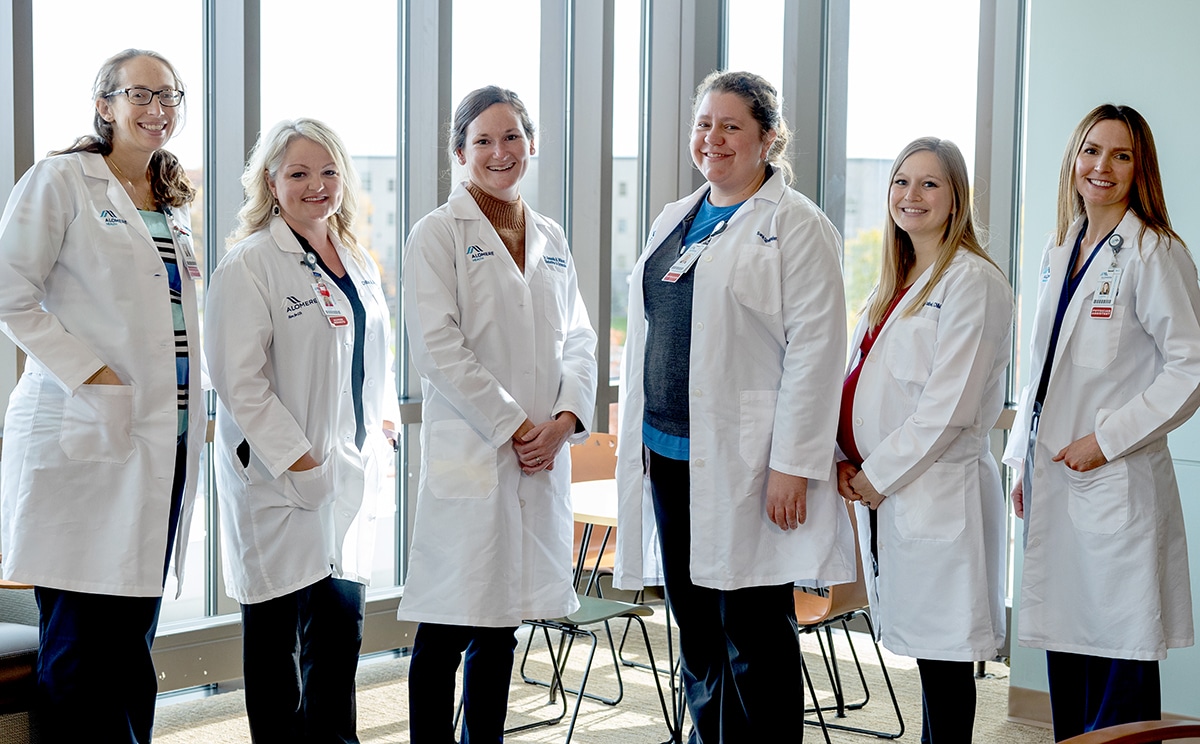 Today, Sam is living her best life. With a growing family of her own, and being an integral part of a growing Women's Health team, she loves "catching babies" and helping moms be their best.