Introducing Alomere Health's new Chief Medical Officer.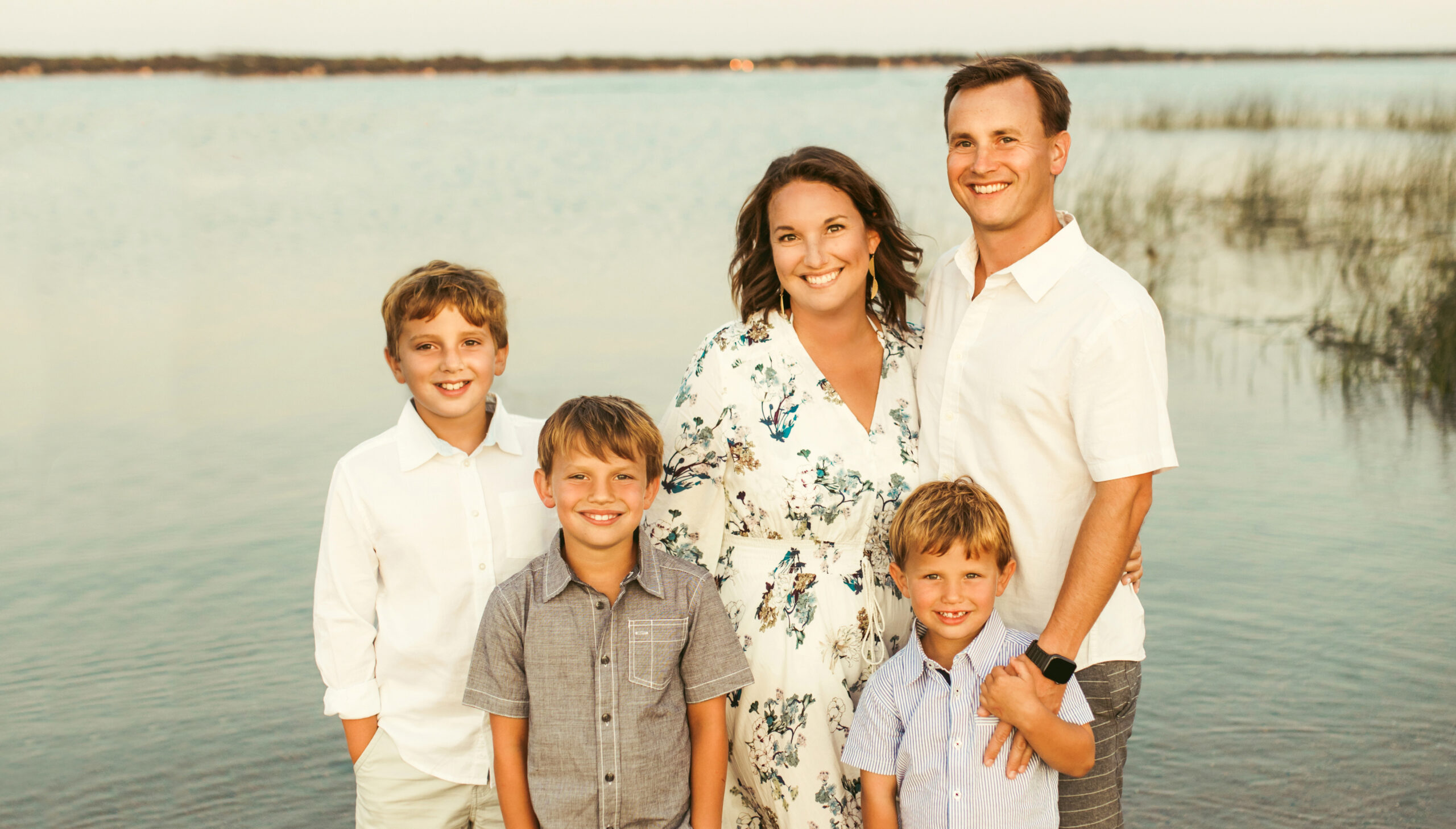 Spotlight: Dan Kryder, MD
In the early days and months of the new position, Dr. Kryder says, "There is a lot of listening and learning." He defines the CMO role as a bridge between every day medicine and the administrative side of health care. "Communication amongst a group as big as Alomere is challenging. I enjoy both sides."
Taking a big picture perspective to his responsibilities as CMO, Dr. Kryder says his goal for the community is to promote wellness preventively, to reduce disease. "The less medicine the better," is his mantra for a healthy lifestyle.
My mission is to love people. This is rooted in our values: integrity, compassion, excellence, hospitality, and accountability. At the end of the day, it's all about loving our neighbor, loving our community. And for me, medicine is a unique opportunity to do that.
Dr. Dan Kryder, Chief Medical Officer
Alomere Health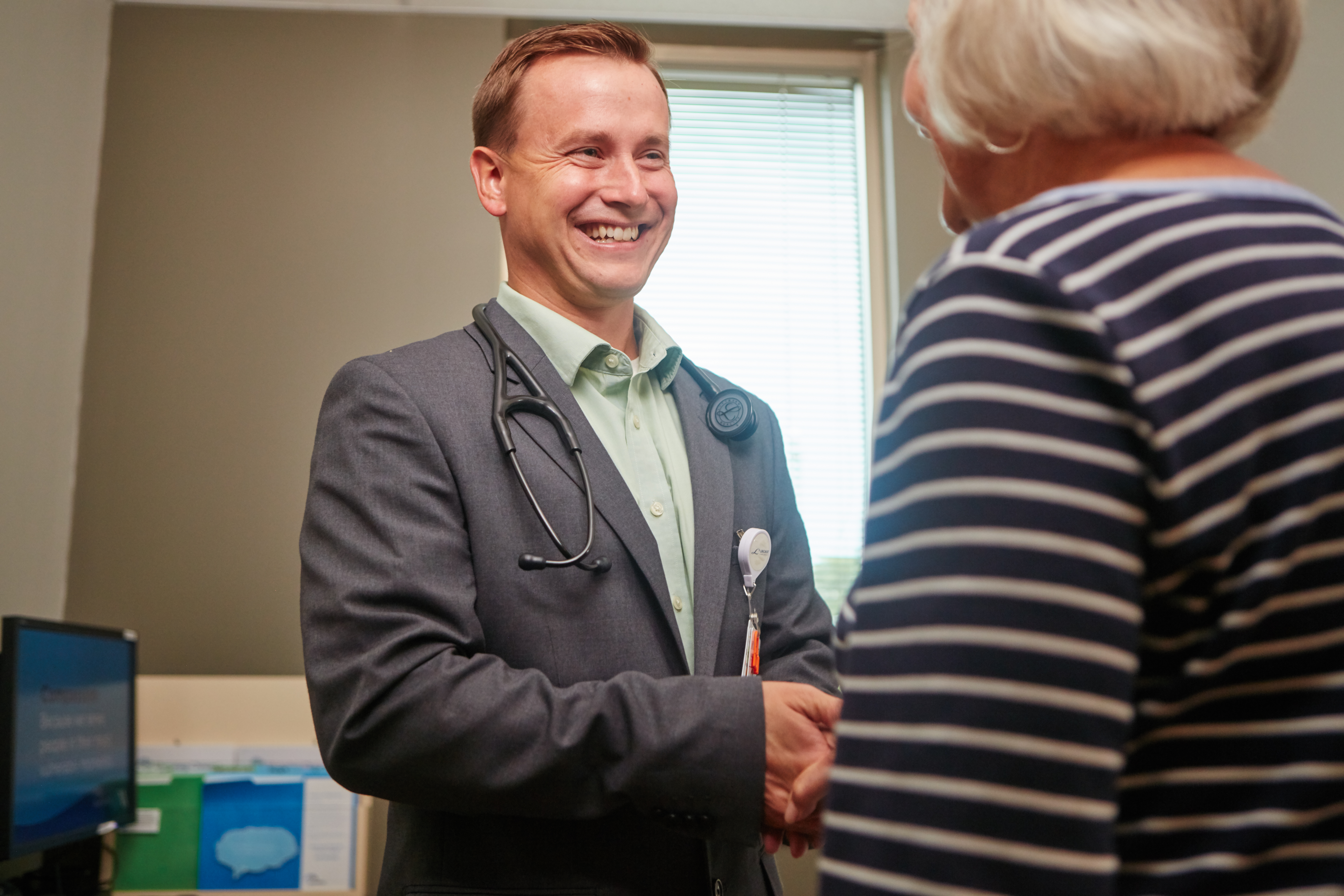 As the Medical Director of Nursing and Hospice at Knute Nelson, and running a full-time Internal Medicine practice at Alomere Health, Dr. Kryder is staying busy with the addition of the CMO role. "It's definitely more emails and meetings," smiles Dr. Kryder. "But I have a lot of support. Dr. Juba is taking over leading Population Health, and Dr. Flatt is now the Director of Primary Care—freeing me up to take on the additional responsibilities."
The work is demanding, but Dr. Kryder balances it out by having fun with his family. He loves playing sports with his three boys and traveling with his wife.
And did you know Dr. Kryder is also creative? The one-time high school art club president revealed that he just finished writing a children's book that he hopes to complete with illustrations.