New Alomere Health Rehabilitation Center Groundbreaking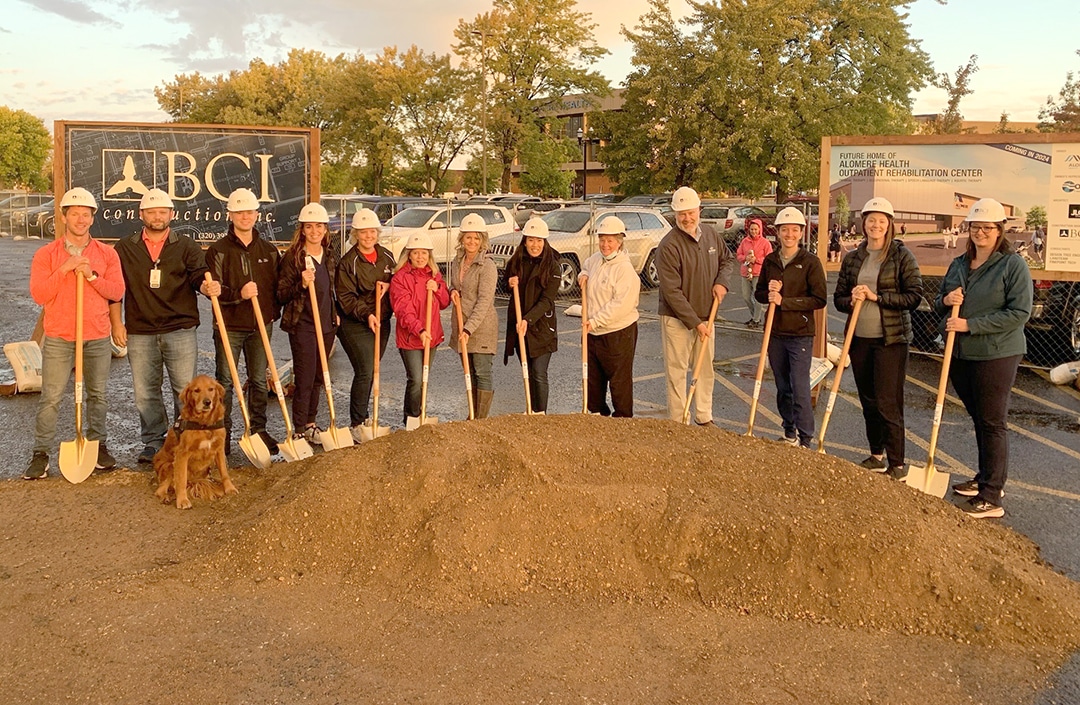 9/30/22
On Friday, September 30th, Alomere Health and its guests braved the early autumn drizzle to hold a ground breaking event to celebrate the construction on a new outpatient Rehabilitation Center. The new facility part of a plan and commitment to significantly expand rehabilitation services including specialized outpatient rehabilitation therapy services.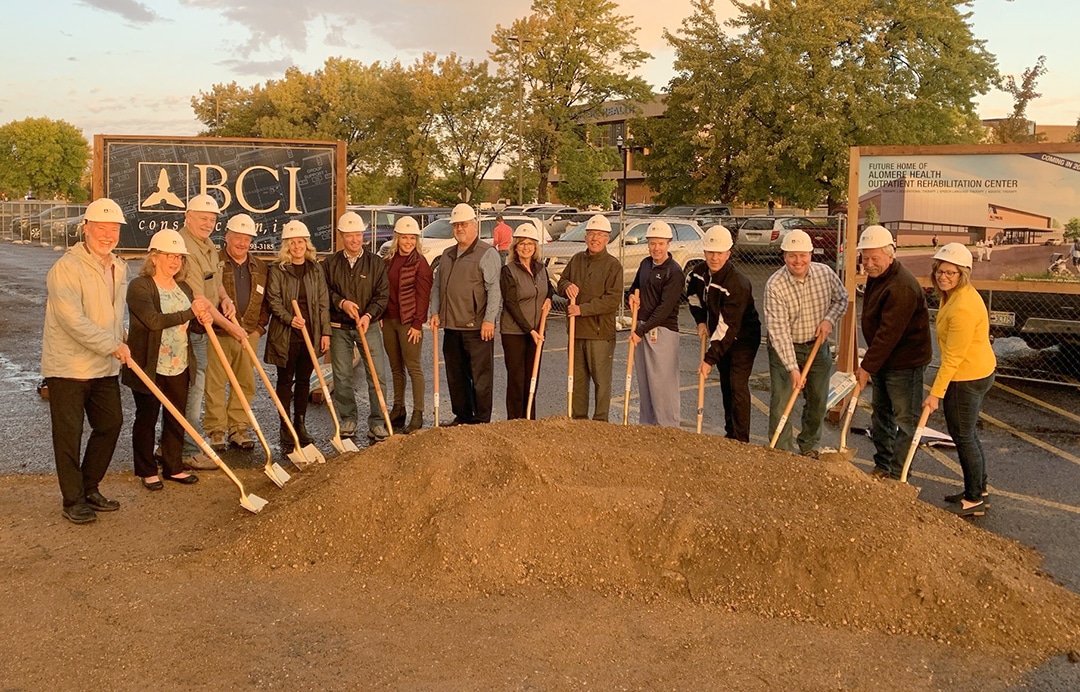 As the most comprehensive provider of both inpatient and outpatient rehabilitation therapy services in the region, Alomere Health has continued to look for ways to better meet the needs of patients locally. With the support of Alomere Health's excellent therapy team along with investments in additional training and recruitment, this new facility will allow Alomere Health to accommodate future expansion into some much needed areas of specialization.
"While the new facility is critical to our ability to grow services, our people will always be the real key to our ability to grow and meet the patient needs"
Carl Vaagenes, CEO
Alomere Health
Over the next several years, Alomere Health's team of physical therapists, occupational therapists, and speech therapists is projected to grow from 25 to 37 and double our capacity to serve patients in both inpatient and outpatient settings, also allowing them to serve some patients who are required to drive 1-3 hours to receive specialized rehabilitation services.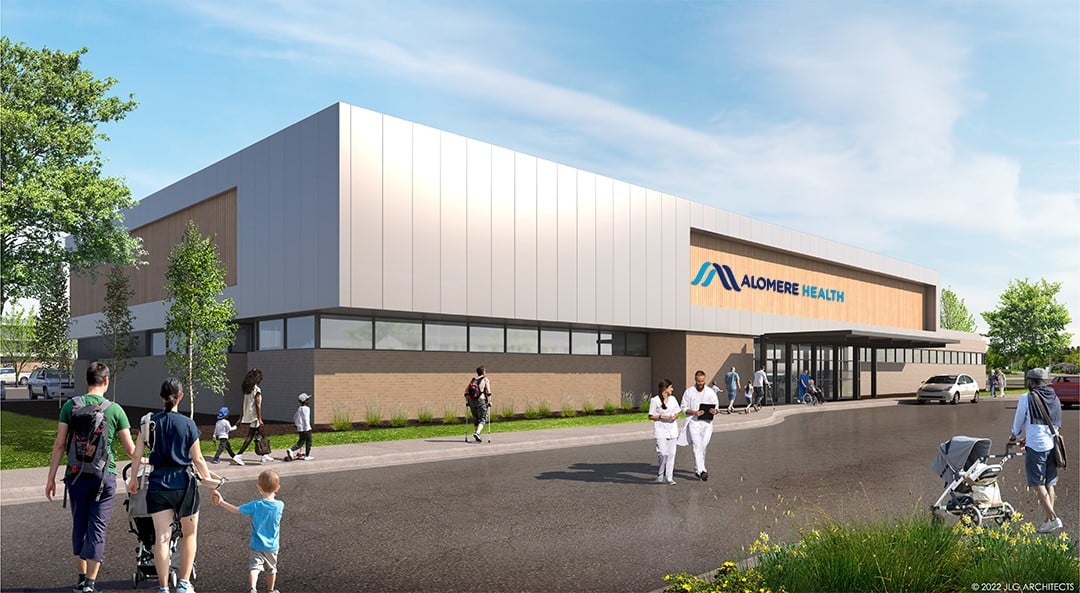 The construction of the new facility is already underway in the employee parking lot just south of the Alomere Health Hospital behind Dairy Queen, and will be completed near the end of 2023. The first floor of the new facility will more than double the size of the current space occupied in the lower level of the hospital from approximately 6000 sq/ft to 16,000 sq/ft, dedicated solely to rehabilitation services. With this new facility and additional staff, Alomere Health will be able to offer better access for patients, decreased waiting times for appointments, space for expansion of therapists, and additional rehabilitation services to patients. The expansion will also include approximately 12,000 sq/ft on the second floor to accommodate even more expansion as we continue Alomere Health's long-range planning and growth of other services to best meet the needs of patients throughout the region.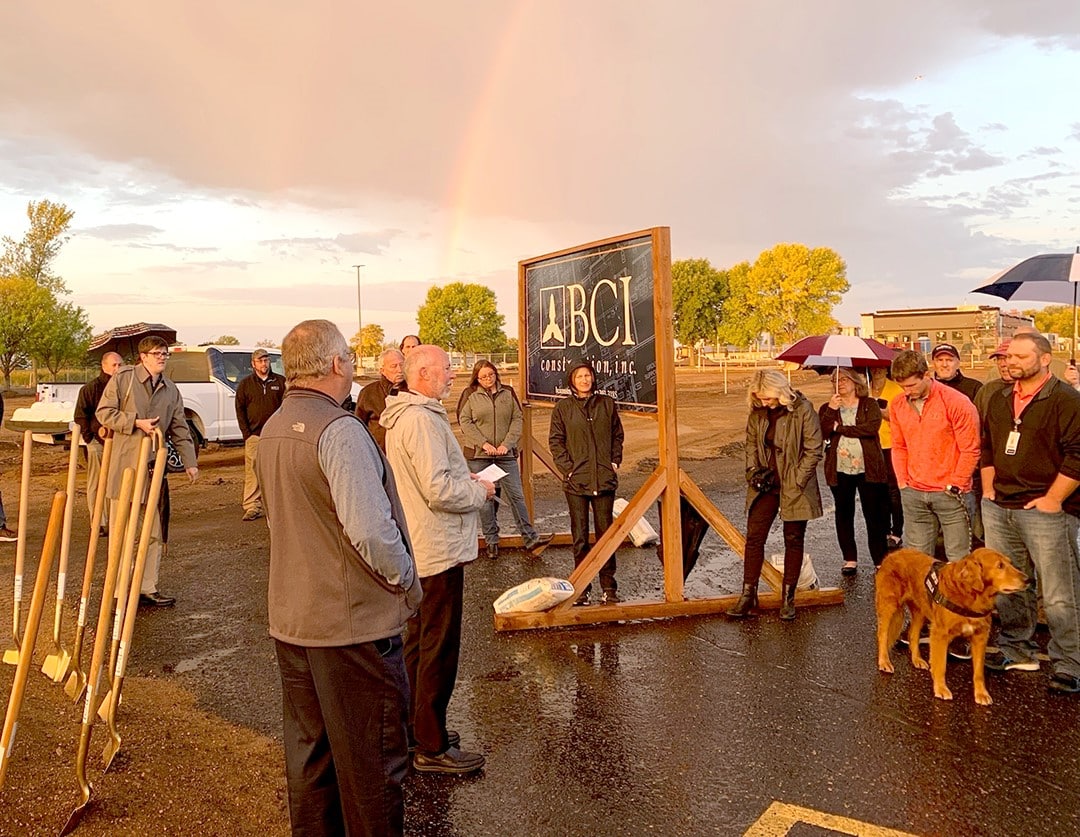 "I would like to thank everyone who has been involved in the planning and development that led to this decision and the Board of Directors for allowing this vision to come to fruition," Vaagenes stated. He added, "I'm confident that with the support of our highly qualified staff, Alomere Health will continue to provide the most comprehensive rehabilitation services in the best environment for decades to come."