Meet the future of healthcare.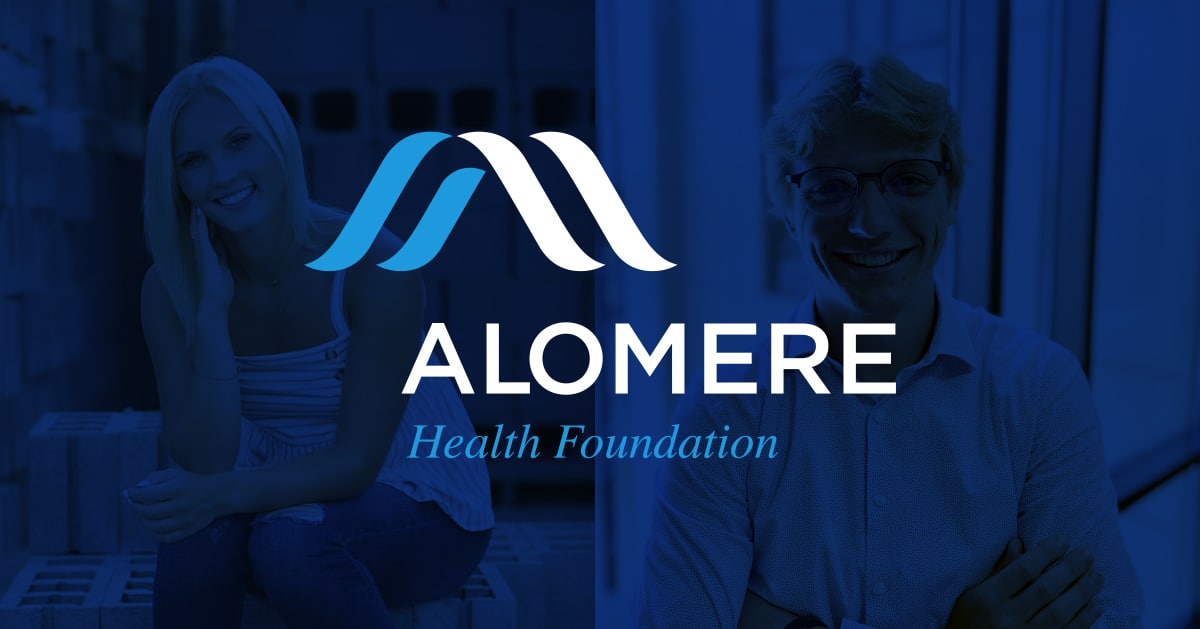 Sponsored by the Alomere Health Foundation, we got to interview two interns who have been working at Alomere Health over the summer.
When Kaylee Meyer started college, she knew she wanted to pursue the field of human resources, but she didn't know where. Three months later, she does: "I'd love to do HR at a hospital."
Grant Storm has a similar story. "I didn't even know healthcare administration was a thing. Now it's my major, and my career goal."
How did both of these young people come to the same conclusion about working in healthcare? In part because they've both had internships at Alomere Health.
"I don't' think I would have known anything about a hospital setting without this internship," says Kaylee. "I've been able to see there's a value in going for the business side of healthcare. You can't have the medical side without the business side."
After three months of being mentored by leadership, tasked with real projects, and trusted to deliver results, Kaylee and Grant are each excited by how much they've learned at Alomere Health. They're both planning to pursue careers in the field of healthcare.
Investing in the future
For Alomere Health, that's great news. Why? Because both of these students call this city home. Both are bright individuals with tremendous potential. And both say they'd come back to work at Alomere in the future.
Kaylee and Grant's internships were sponsored by The Alomere Health Foundation, whose goal is to help keep Alomere on the cutting edge of healthcare.
"We want to invest in our community, and particularly in our local students," says Eddie Reif, Director of Community Relations and Development at Alomere. "If those students go on to have great careers—and maybe even come back to serve this community—we'd be thrilled."
As for Grant, he's already on board. "I would love to come back to Alomere at some point," he says. "I'd love to end my career here."
MEET OUR INTERNS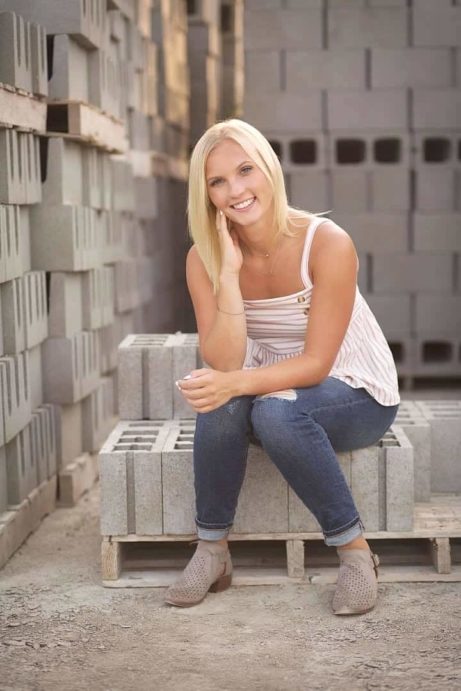 Kaylee Meyer
Rising Sophomore at Carlson School of Management, University of Minnesota
Major: Business–Human Resources
Career Goal: HR in Healthcare
Hometown: Alexandria, MN
Hobbies: Being on a lake, swimming, surfing, exercising, and being with people
I find it so interesting how people take care of people. I can't even see blood—but I want to be a part of helping the people who are meant for that. I want to help them find their purpose.
Kaylee Meyer, Intern
Alomere Health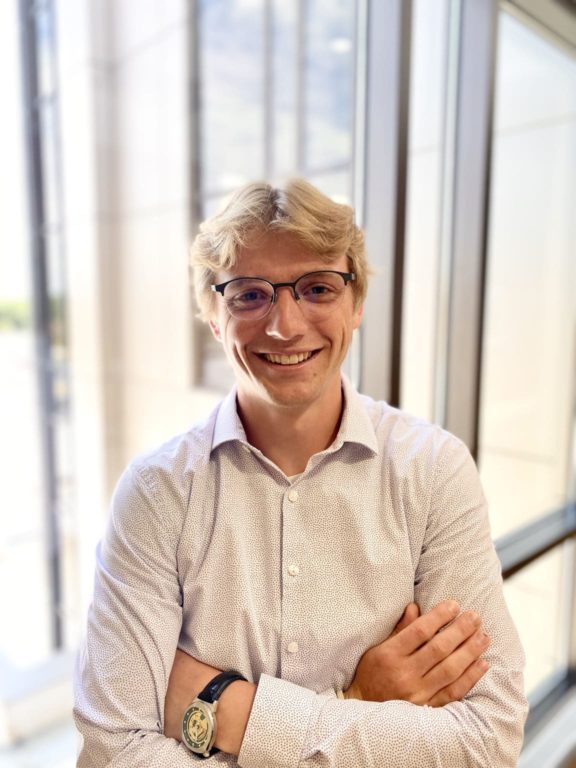 Grant Storm
Rising Senior at Concordia College Moorhead, Minnesota
Major: Healthcare Administration
Career Goal: Hospital CEO
Hometown: Alexandria, MN
Hobbies: Ice fishing, bow hunting, water skiing, wakeboarding, playing tennis, and woodworking
I love the idea that when you work in healthcare, you're giving back to the community you live in. I love helping other people—and in healthcare, you're always helping people.
Grant Storm, Intern
Alomere Health