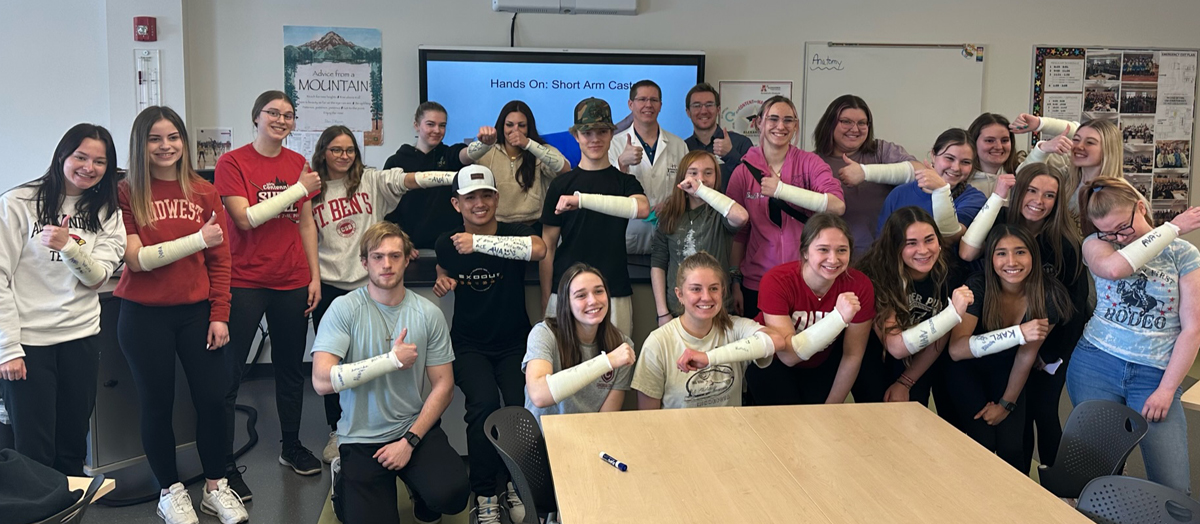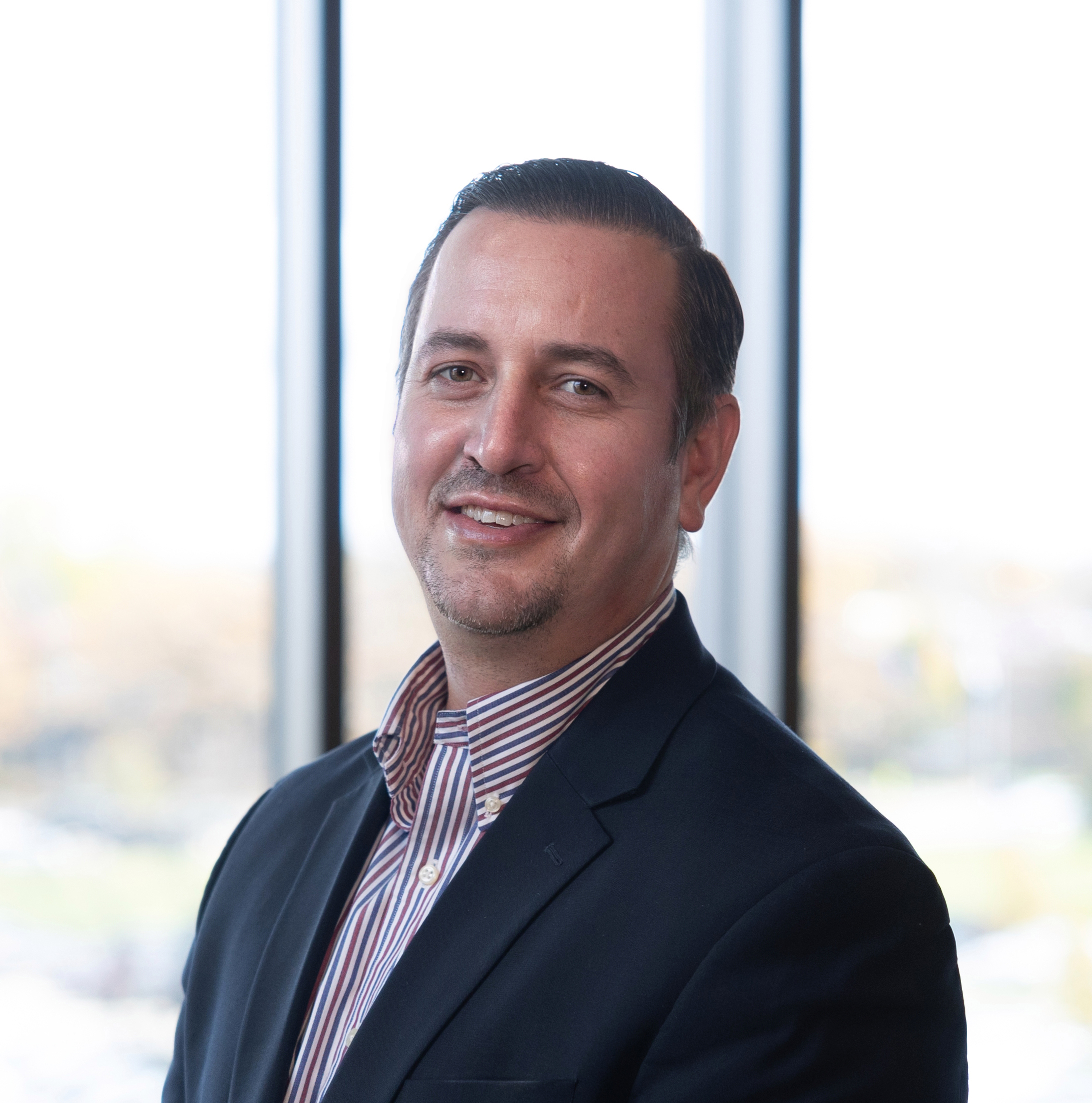 Eddie Reif, Alomere Health's Director of Community Relations and Development
One of the best parts of my job is getting to talk about Alomere Health—and the entire Alexandria Area—to talented physicians who are considering joining our team. People are consistently amazed by what we have going here.
Medical professionals come from all over to see our world-class, nationally acclaimed hospital—and they leave feeling blown away by everything this community has to offer. Many end up moving here to stay. They are thrilled that, here, they can build a career they're proud of, with the lifestyle they want, in a place they love.
The best of the best
"How the heck are all these great things happening in Alexandria?" This is a question I hear all the time. And I know it's a question our business community, our school district, and community nonprofits hear too.
Hospitals around the state and country have asked us how we've built such a thriving, successful healthcare organization in our-sized market. How do we have full-time neurosurgery and dermatology, a growing number of highly skilled providers, a nationally acclaimed surgical team with robot-assisted technology, and the latest 3D mammography equipment in the world. My answer is simple: It's our commitment. And our community.
This home is our home.
As part of that, we have the privilege of supporting many important things happening around here, as individuals and as an organization. From coaching football and leading Girl Scout troupes, to helping with the basketball boosters and the Annual Band Festival, to supporting the Jaycees and Kiwanis clubs, Habitat for Humanity, Someplace Safe, and so much more.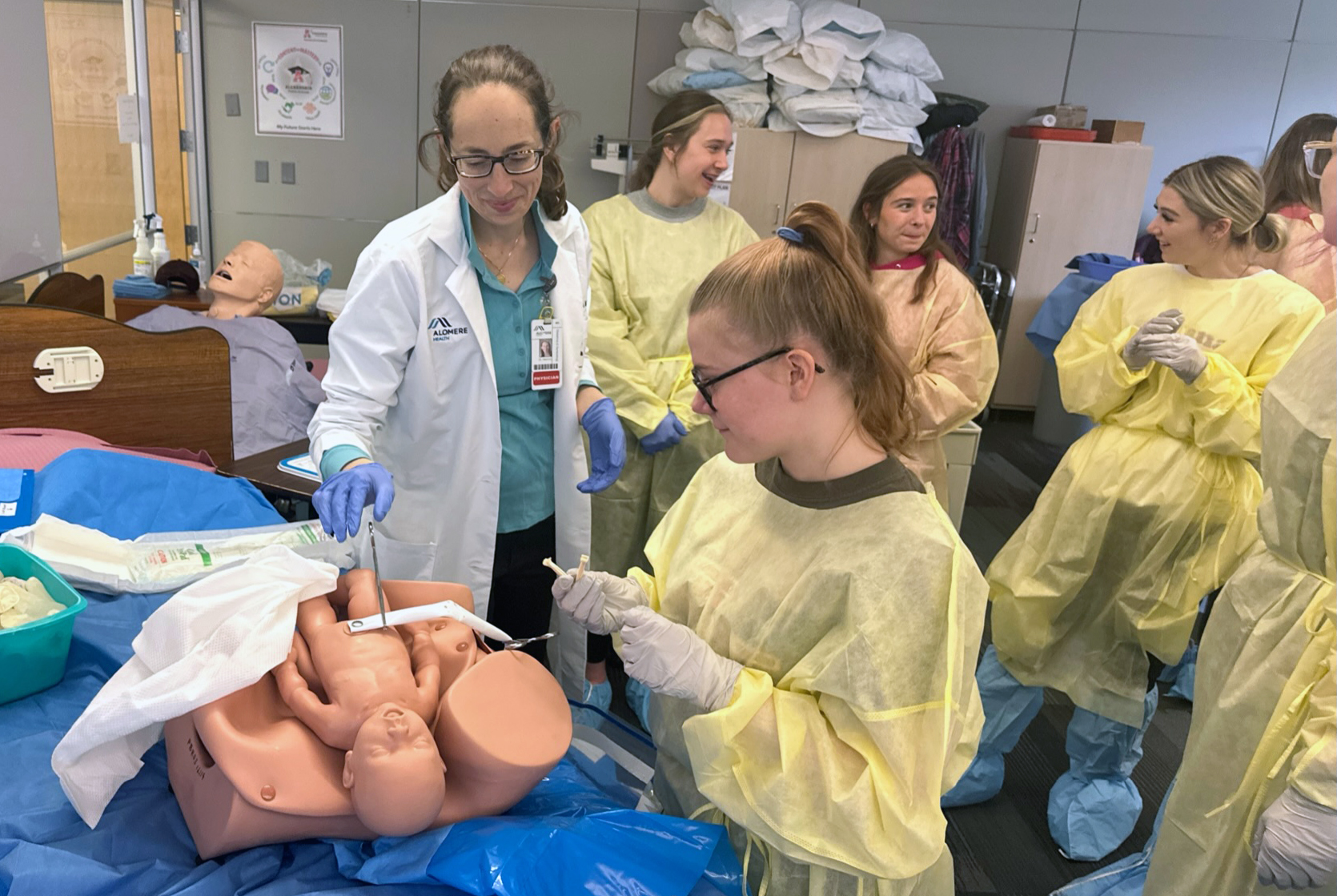 One of our closest partnernships is with the Alexandria Area High School. Every semester our physicians, nurses, and advanced practice providers teach medical procedures like intubation, applying casts, and suturing. It's a rare opportunity for high school students to gain early experiences in healthcare.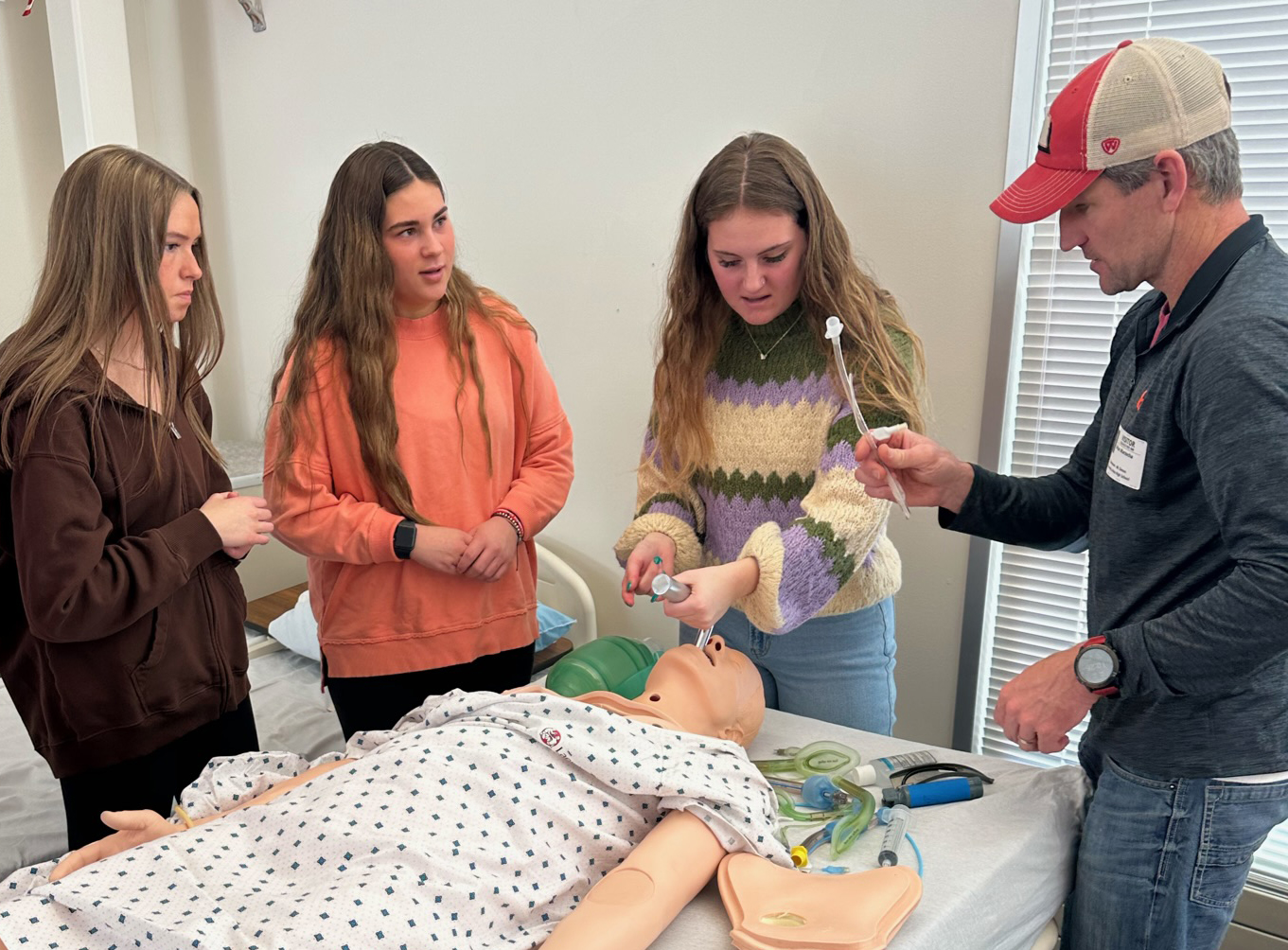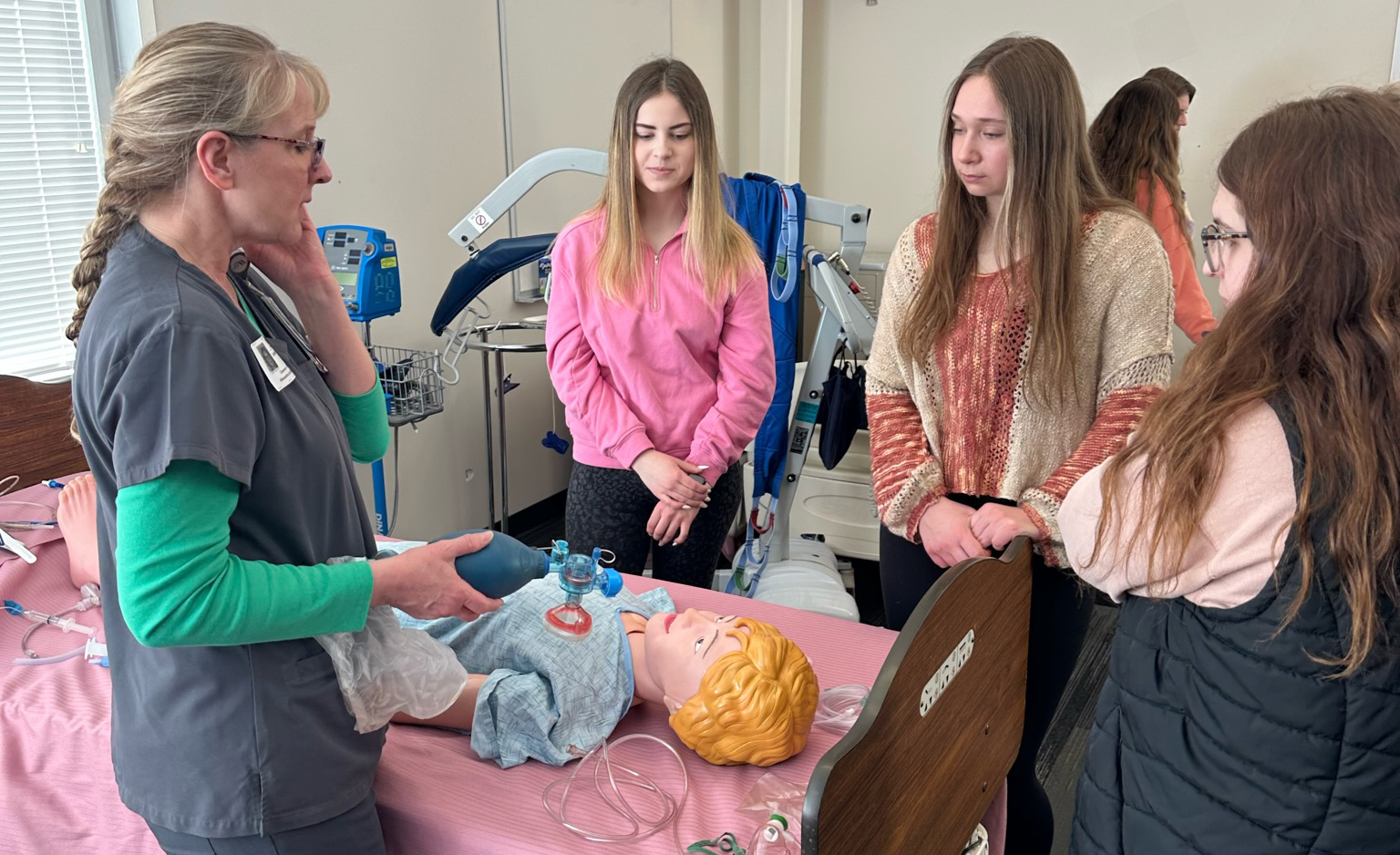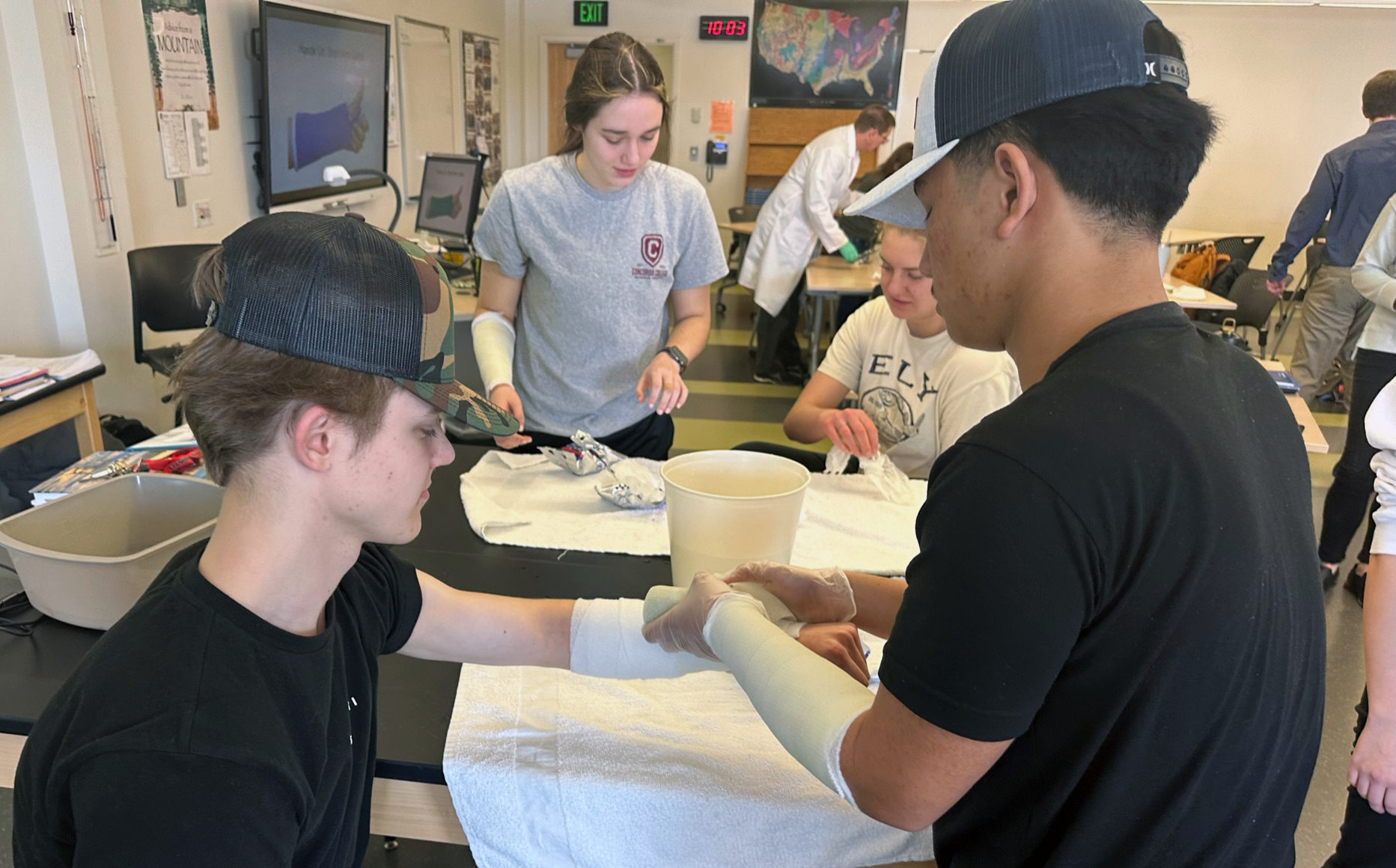 We support this community because we live here, we love it, and we want it to be great.