Certification means better care.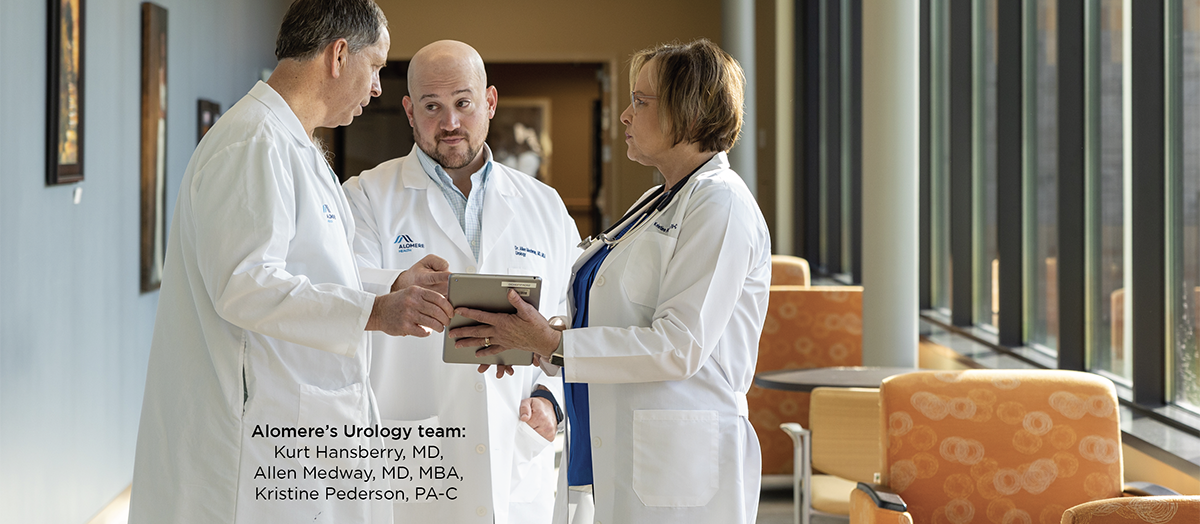 Dr. Allen Medway has recently received certification from the American Board of Urology.
To be "board certified" means providers have gone through a rigorous course of education, have a case load of successful surgical experience, and passed a series of challenging written and oral exams—simulating worst-case healthcare scenarios.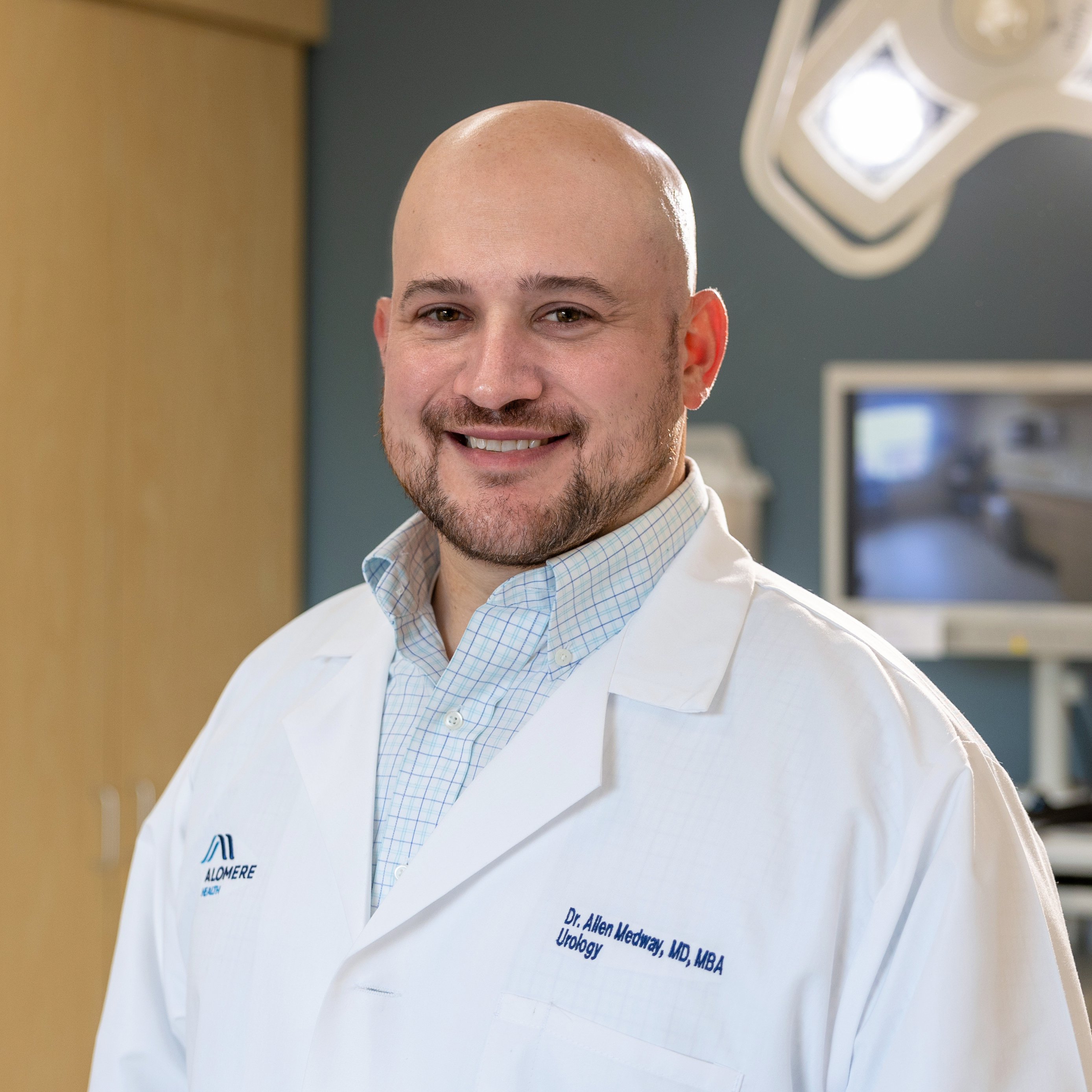 "These certifications are designed to protect patients—letting them know that board-certified doctors are up-to-date on the latest therapies and techniques," says Dr. Medway. "In addition to testing your knowledge, they are also testing your ability to deal with patients. I call this the 'Art of Medicine'."
Lifelong learning.
"Medicine is always changing. Once you graduate, you're not one and done—it's now lifelong learning," says Dr. Medway. And even though he has a busy practice and home life (he and his wife are raising seven children), he has made ongoing education an integral part of his lifestyle. "This is more than a 9-to-5 career. It becomes your identity. Taking care of people is who I am. If I'm going to operate on you, you're now one of my adopted children until we get through your healing." Dr. Medway notes that the close relationships he has with Alomere patients wouldn't be possible in a larger system with large procedure volumes.
Dr. Medway explains the reason Alomere Health requires all of their physicians to be board certified (or working towards certification), is because, "We want to provide the best care to the patients that come here."