Breast cancer screening for everyone.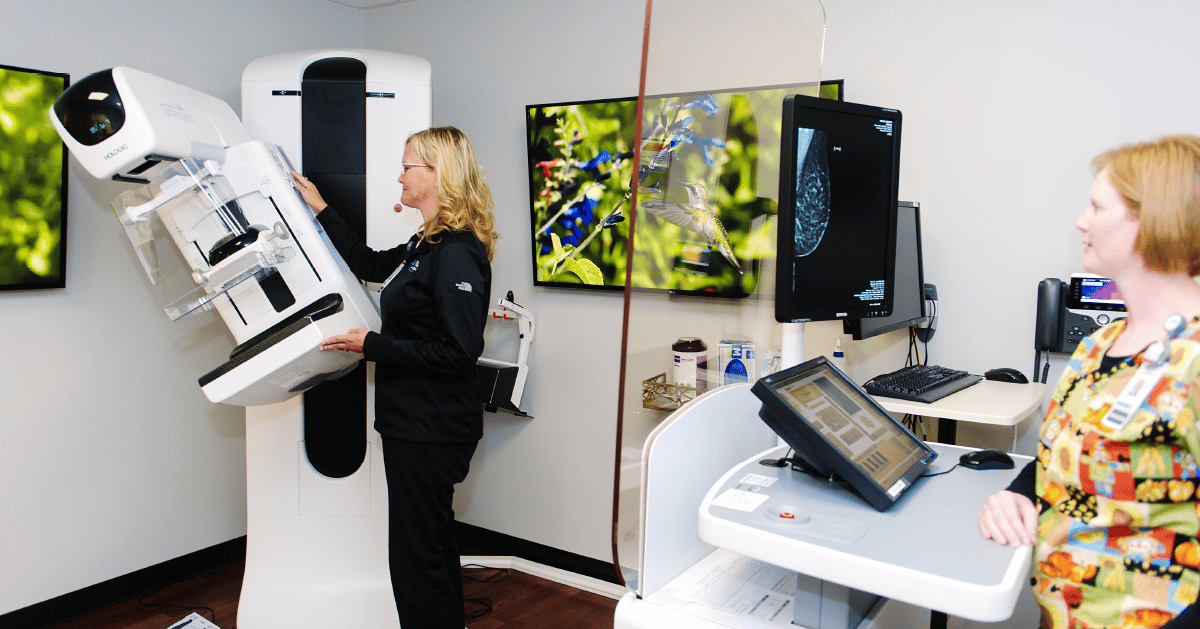 Did you know that some of our friends and neighbors live without insurance, or have limited coverage? This may stop them from getting preventive care that could save their lives.
Alomere Health knows that mammograms are the most effective screening test to find breast cancer at an early stage—when the chances of survival are highest.
And for most, the cost is covered by Medicare, Medicaid, and insurance.
To make preventive care more accessible, Alomere Health will cover the cost for the first 5 women (with limited or no insurance coverage) who call in to schedule their screening.
This is a 2-day event so appointments are limited. Call 320.763.2899 and mention code "PINK" to reserve your spot today.
Where: Alexandria Clinic
When: Oct 13-14, 2022
For: Women age 40+ with no symptoms.
If you are experiencing symptoms you believe could be breast cancer, please schedule an appointment with your provider.
To see how breast cancer is affecting Minnesotans, visit the Cancer Statistics Center with data compiled by the American Cancer Society.