A world-class career with a lake country lifestyle.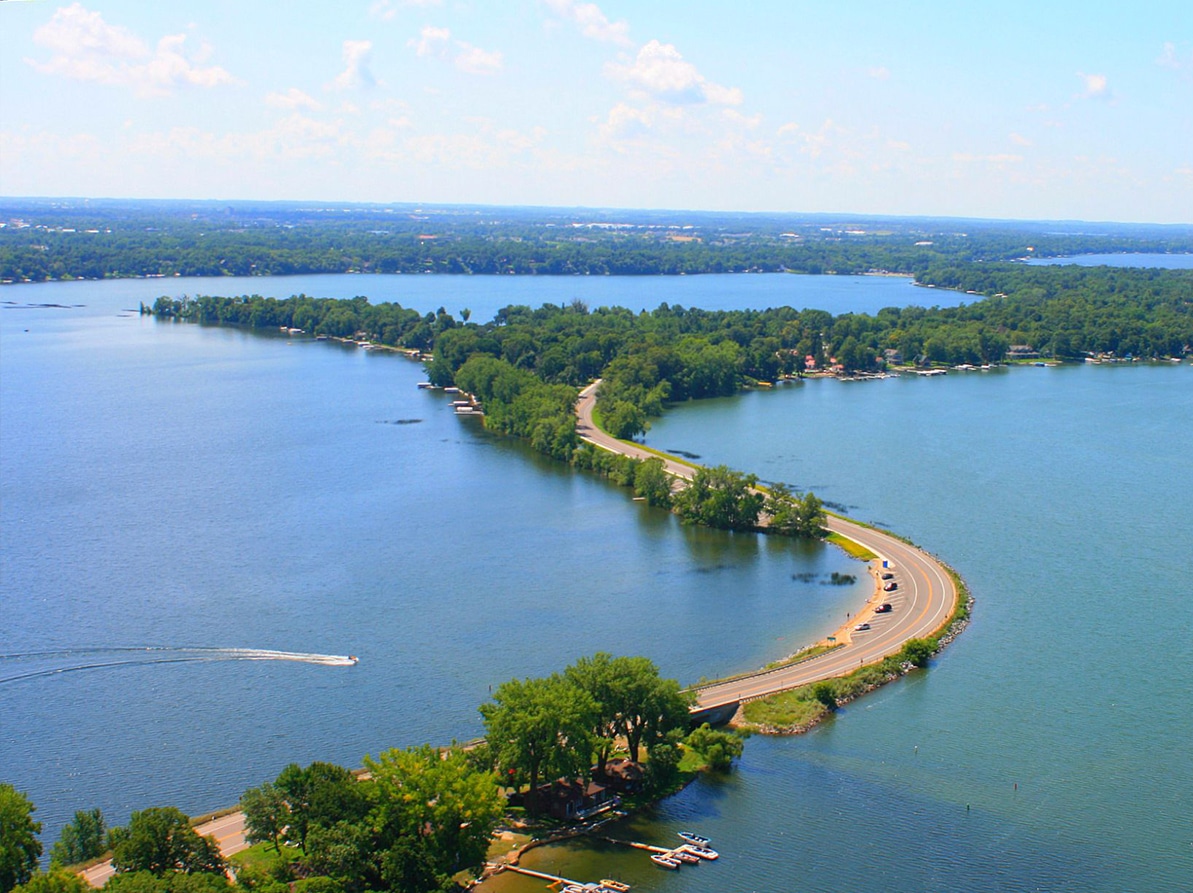 Committed to serving the growing Central Minnesota population, Alomere Health has attracted dozens of new providers over the last few years—with many who are completely new to the area. With health care providers in high demand, we wanted to know why they choose to live and work in Alexandria, Minnesota.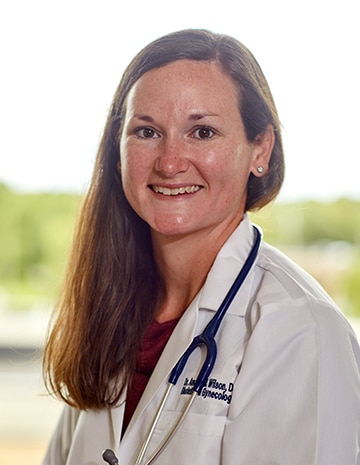 Meet Dr. Amanda Wilson.
Dr. Amanda Wilson joined the Women's Health department at Alomere Health in 2020. Coming from Columbus, Nebraska, Dr. Wilson's family fell in love with Minnesota on their many family vacations in the state. When the time was right to relocate, Amanda began her job search in Minnesota communities that were medium-sized. "Good schools, outdoor activities, access to amenities—we were looking for a city that is big enough, but not too big."
When Dr. Wilson saw the opening in the OB/GYN department at Alomere Health, she made sure to connect with the other providers.
"Everyone I talked to was really excited about their team and working at Alomere. It's a good sign when people are happy. Even after a short time working here, it was clear that I have great partners and great support here. I also really like that the leadership all live and work locally. Alomere is very community driven."
The only downside to moving to Alexandria was the tight housing market. "Since this community is so desirable to growing families, homes that go on the market are sold quickly!" While searching for a home, Dr. Wilson and her family stayed at one of the many resorts in the community. "Thank goodness for the couple that owned the small resort we were staying at. They connected us with their neighbor who was selling. We bought our house before it went on the market."
Happy to be here, Dr. Wilson and her family are enjoying all the outdoor activities the Alexandria community has to offer, throughout all the Minnesota seasons. Some of these activities include hiking, fishing, hunting, and something new, ice skating. "In Columbus, we needed to drive a long way to do anything outside. In Alexandria, it's all right here."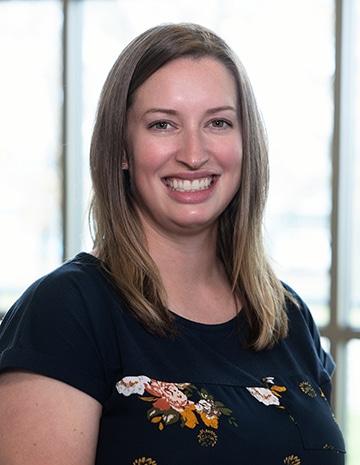 Meet Dr. Allison Juba.
Dr. Allison Juba joined the Family Medicine practice at Alomere Health in 2020. Having grown up in Duluth, Dr. Juba came from a family in public service. With a mom that is a life-long nurse and a dad who is a public school teacher, Dr. Juba says she got her desire to help others from her parents. "I really like the idea of their career longevity. Similarly, when I was doing my residency, I was able to work alongside providers delivering babies from women whom they delivered early in their career. Just like them, I wanted my new job to be my only job."
Early in her residency, Dr. Juba knew she wanted to stay in Minnesota. "I met Dr. Dittberner (Alomere Health's Chief Medical Officer) and Eddie Reif (Director of Public Relations and Development) at a 2017 rural health conference in Duluth. I could really feel the passion Dr. Dittberner had for her work and I loved that she had spent her whole career at Alomere." While Allison was completing her education, Eddie invited her up to Alexandria to attend the Alomere Health Foundation Holiday Ball.
"I got to meet a lot of people. Everyone enjoyed each other's company. My dad always advised me to find a place where people are happy. I've used that advice for school and it's worked for me. Alomere felt like home. It was effortless."
"As my husband and I were debating other health systems and cities in the state, but no other place checked off all the boxes like Alexandria did." With the chain of area lakes, Dr. Juba's husband is excited to pursue his fishing guide career. Yet both were concerned that Alomere Health wasn't close to their parents in Duluth and Minneapolis. "We didn't know anyone in Alexandria, but everyone has been so welcoming. It's easy to fit right in."
Since settling into her practice at Alomere Health, Dr. Juba has been surprised at how community health has grown to become so important to her work within the clinic. And, as a step towards more community outreach, Dr. Juba joined the Alomere Health controlled substance team noting that without a system-based wellness response, the whole community suffers. "I'm impressed with how Alomere collaborates with Horizon Public Health and the nursing education within the school district. I can't see myself practicing anywhere else."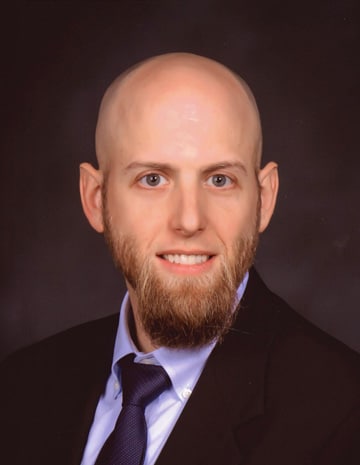 Meet Dr. Steven Solum.
Dr. Solum could be the perfect example of the circle of life. Steven was born at Alomere Health, grew up outside of Alexandria, got his degree at the University of Minnesota (with honors), did his residency in St. Cloud, and completed the circle in 2019 when he joined the Alomere Health Family Medicine team. Driven by a desire for people to take pride in their health and the health of their community, Dr. Solum has always wanted to come back to the Alexandria area.
"When I look back over my career, I want to see that I made a difference in the community I grew up in."
Dr. Solum has always appreciated the benefits and values of the region. "We have fantastic outdoor recreation, good schools, and a welcoming attitude." Steven likes to note that the school system has made three significant upgrades in his lifetime alone. "This county has done well for children."
"One of the best parts of coming home to work at Alomere Health is the work/life balance here. In one of my earlier positions, I would see my family for dinner, then work until 11 pm—to start again at 6 am the next day." Dr. Solum was attracted to how everyone lives Alomere's core values: Integrity, Compassion, Excellence, Hospitality, and Accountability. "This isn't just lip service. This is the real deal."