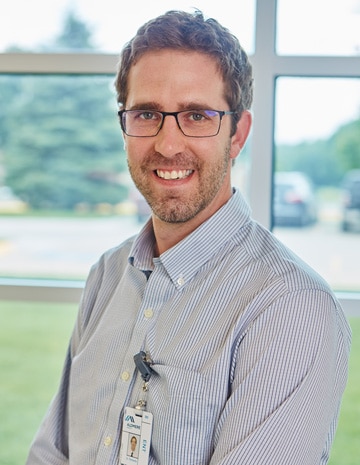 Your hometown E.N.T.
Whether you've got a chronic ear/nose/throat (ENT) condition or new symptoms that need support, our skilled team is here for you. We're conveniently located on the first floor of Alomere Health and we're committed to keeping you well.
Dr. William Richards, DO has been part of the Alexandria community for several years and they look forward to serving you at the Lakes ENT & Hearing Clinic.
For Appointments Call Us at: 320.759.4326