Welcome Kayla Brunkow, PA-C!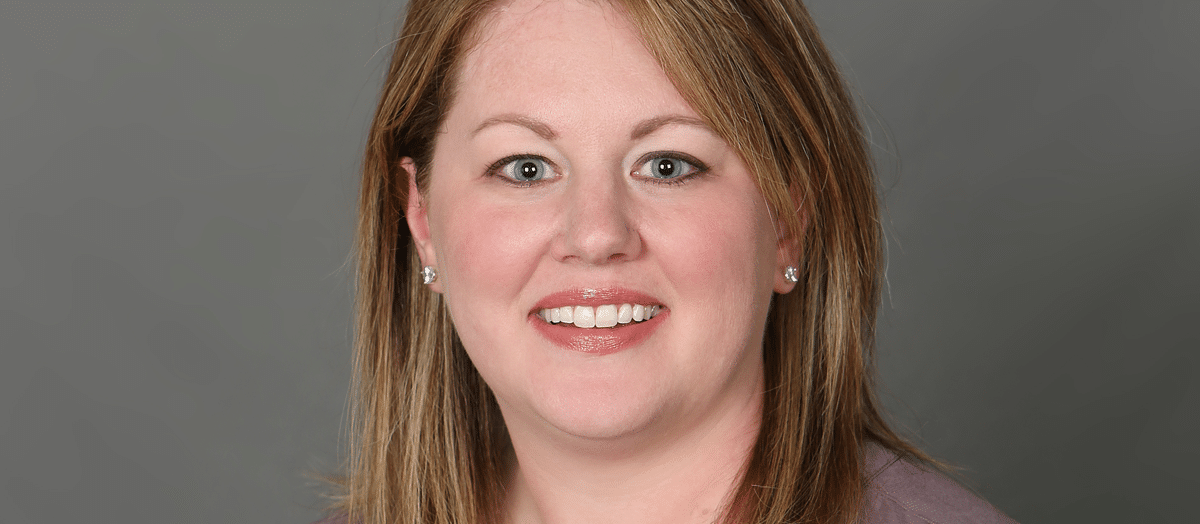 Kayla joins the Express Care team at Alexandria Clinic.
As a Certified Physician Assistant of 14 years, Kayla is excited to be back home and in a role that will use a wider variety of her skills and education. "I love the variety in Express Care—from the range of care to seeing patients of all ages."
With previous experience in acute care, surgery, and family medicine, Kayla has a well-rounded background that will serve the community well in her new role.
If you have chest pain or shortness of breath, you should definitely visit the Emergency Room. For just about everything else, we can care for you in Express Care.
Kayla Brunkow, PA-C,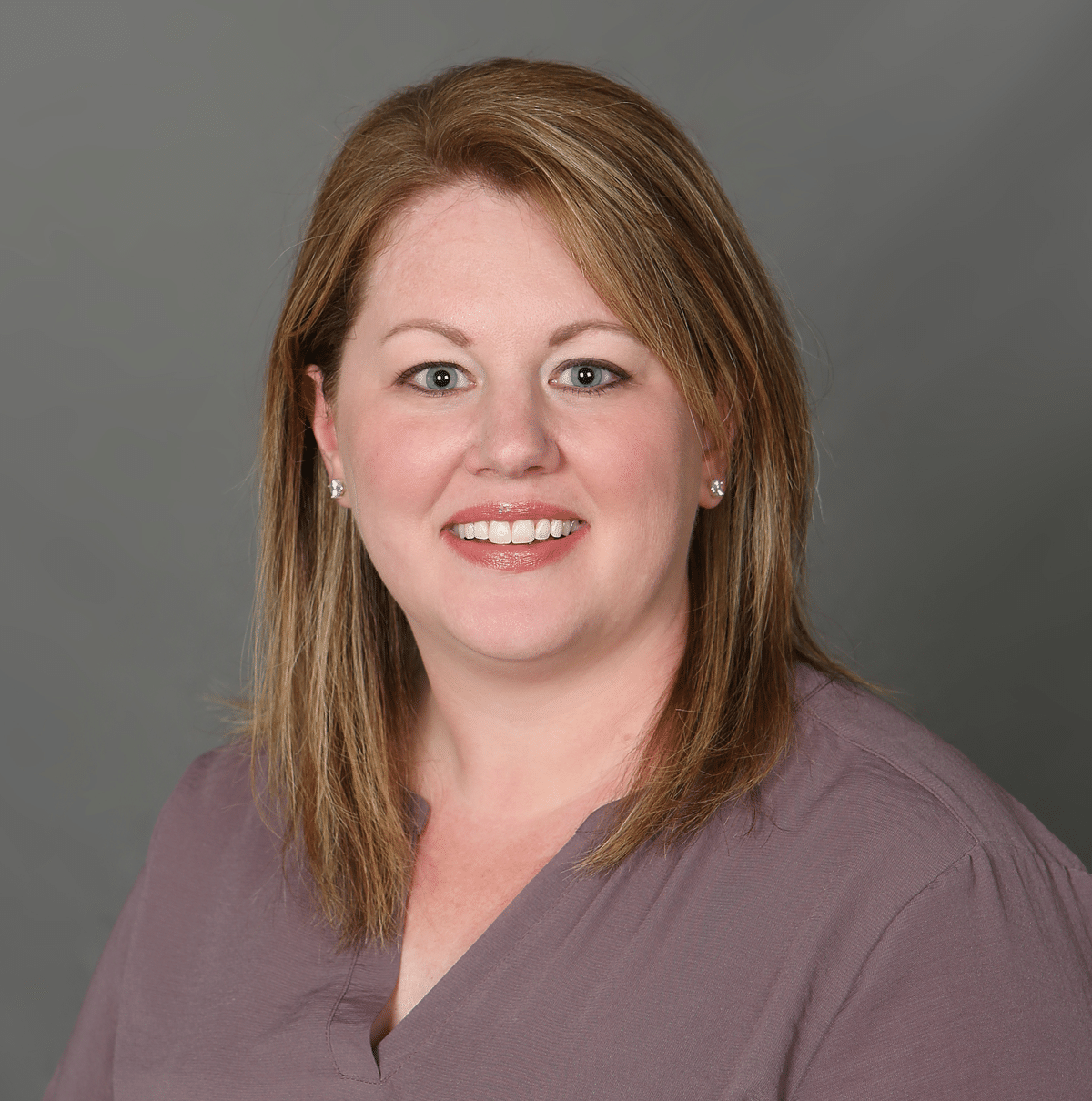 When asked what draws her to healthcare, Kayla says caring for people is in her DNA. "I'm drawn to serving people with compassion and kindness during their most vulnerable moments."
So be sure to say, "Hi" to her either at work or around town. You'll likely find her outdoors with her family, enjoying all of the activities the lakes area has to offer.