60 years of learning and serving.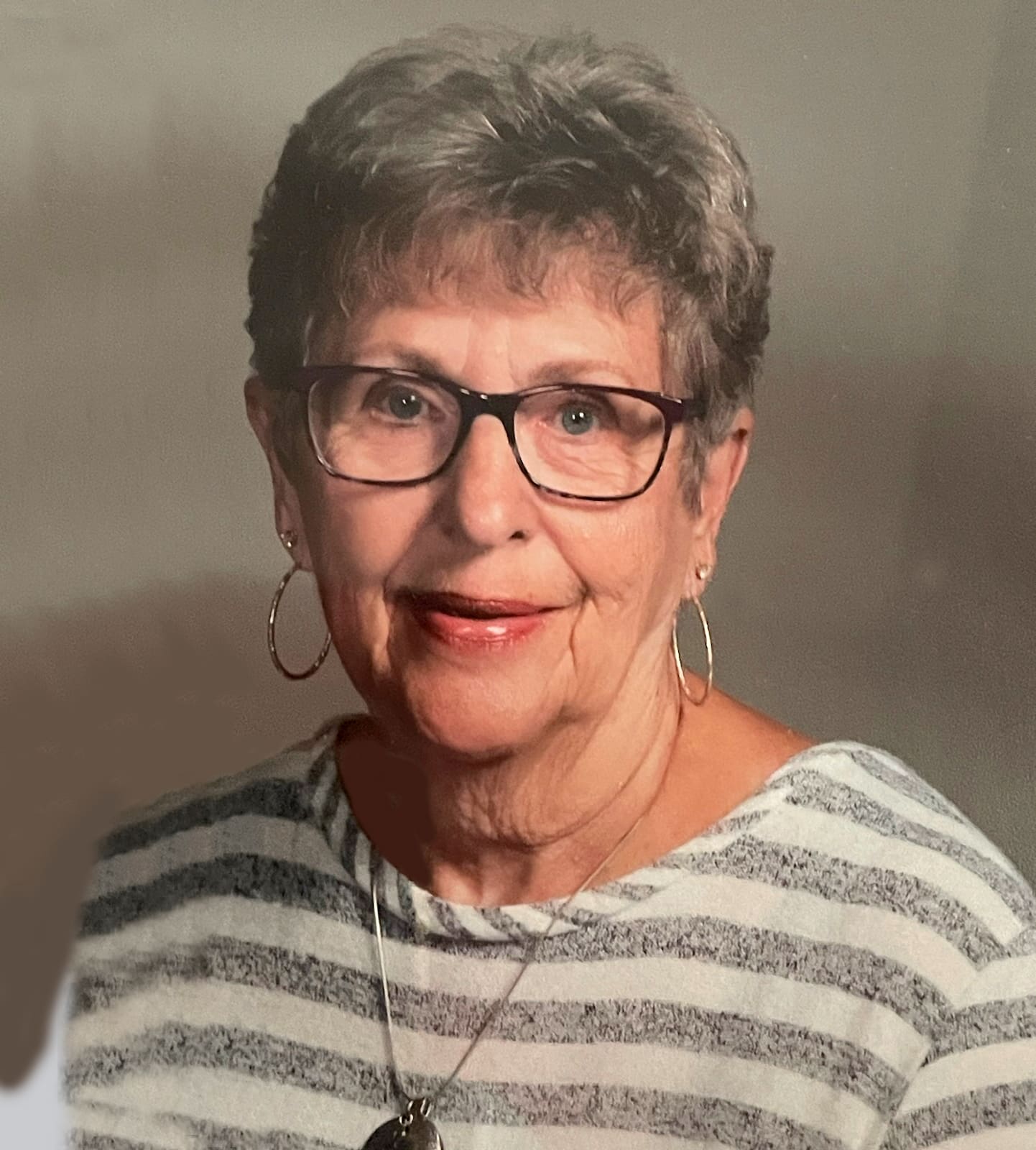 On November 11, 2023, Wanda Thun celebrates her 60th work anniversary at Alomere Health.
Wanda's six-decade career began in 1963 at Our Lady of Mercy, a 62-bed hospital over looking Lake Winona. Wanda started as the switchboard operator, admitting clerk, and front desk receptionist. When the hospital merged with Douglas County Hospital (DCH) in 1969, Wanda's duties evolved to include managing ER clerks, office staff, billing clerks, and switchboard operators.
A big change came for Wanda when DCH bought their first computer (an NCR System 36 computer—a machine that filled half of a conference room). Wanda was asked to implement the new technology, and even though the task was intimidating, Wanda rose to the challenge. Later, she was asked to lead the data processing department which meant traveling to Boston to learn a new electronic medical records software and oversee its installation across all of the hospital departments.
Her willingness to consistently step out of her comfort zone and learn new things is what she credits for her longevity at Alomere.
That attitude to push myself has made all the difference for me. I'm really proud of the accomplishments I've achieved at Alomere. And it's always been a great place to work. Coworkers like Sister Patrice have become a part of our family.
Wanda Thun,

In 2006, Wanda retired at the age of 66 years young. "After a month, Sister Patrice called me up and said they had a part-time position available in cardiopulmonary. Now I schedule their procedures. And I love it! Having to be some place three days a week keeps my mind sharp and my body active. I think more retirees should do it." She spends the rest of her week visiting friends and her extended family.
Wanda has seen a lot of change over her many years at Alomere: innovations in technology, consolidations of hospitals and clinics, and new faces in providers and leadership. But Wanda believes each evolution makes the health system more relevant and valuable to the community. When her husband needed kidney dialysis three times a week, Wanda was thankful they could receive the essential care right here in Alexandria. "We would have had to move to St. Could. They brought St. Cloud to us. It's a real plus to have doctors and specialties here so we don't have to travel for care," says Wanda.