Nursing fits Megan's family life.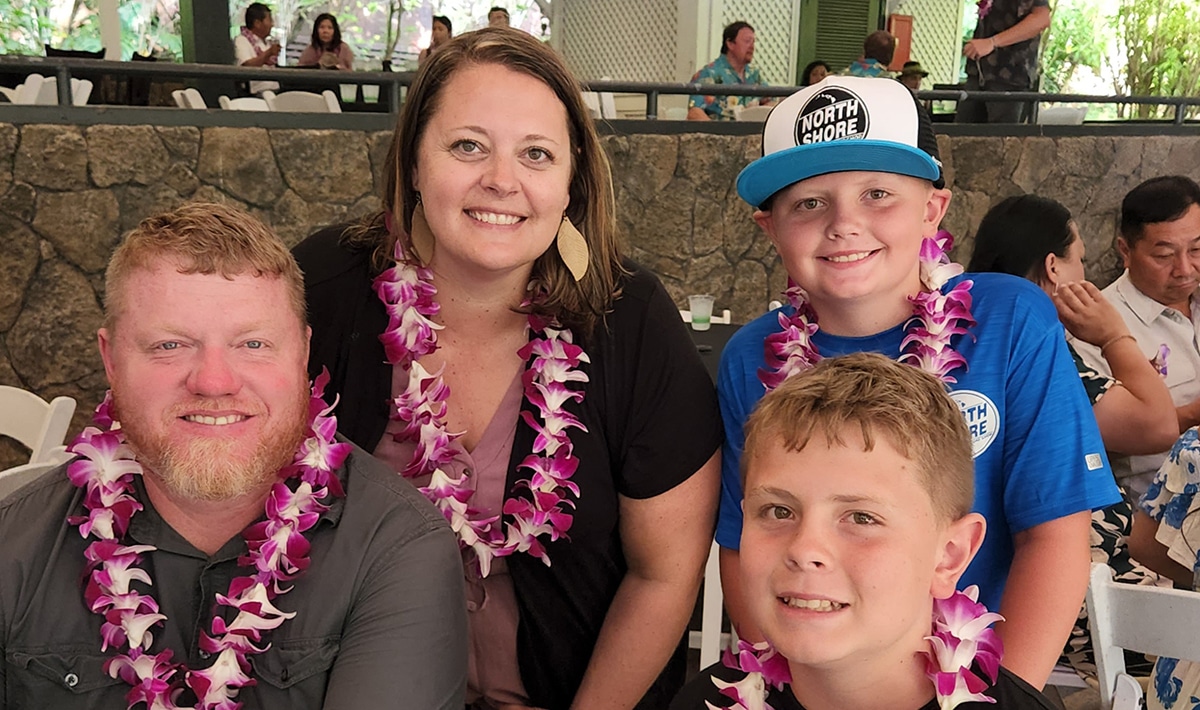 Spotlight: Megan Olson, RN
Turning pale even at the sight of a needle as a child, Megan never imagined a career in healthcare. Actually she didn't know what to do for a career even as she started her first year at Bemidji State University. Lucky for her, she met a nursing student friend who introduced her to the field.
With all of her general classes taken care of at BSU, Megan went home to Ashby to take a Certified Nursing Assistant (CNA) class and really enjoyed the experience. She was able to use that certification to work at an elder care facility while she went back to Bemidji to get her Licensed Practical Nurse (LPN) degree.
With so much demand for LPNs, Megan and her husband could work anywhere, so they moved to Bloomington where she quickly found work at an allergy and asthma clinic.
The work was fulfilling, but city life was not. After two years, the couple returned home to Ashby to continue their educations.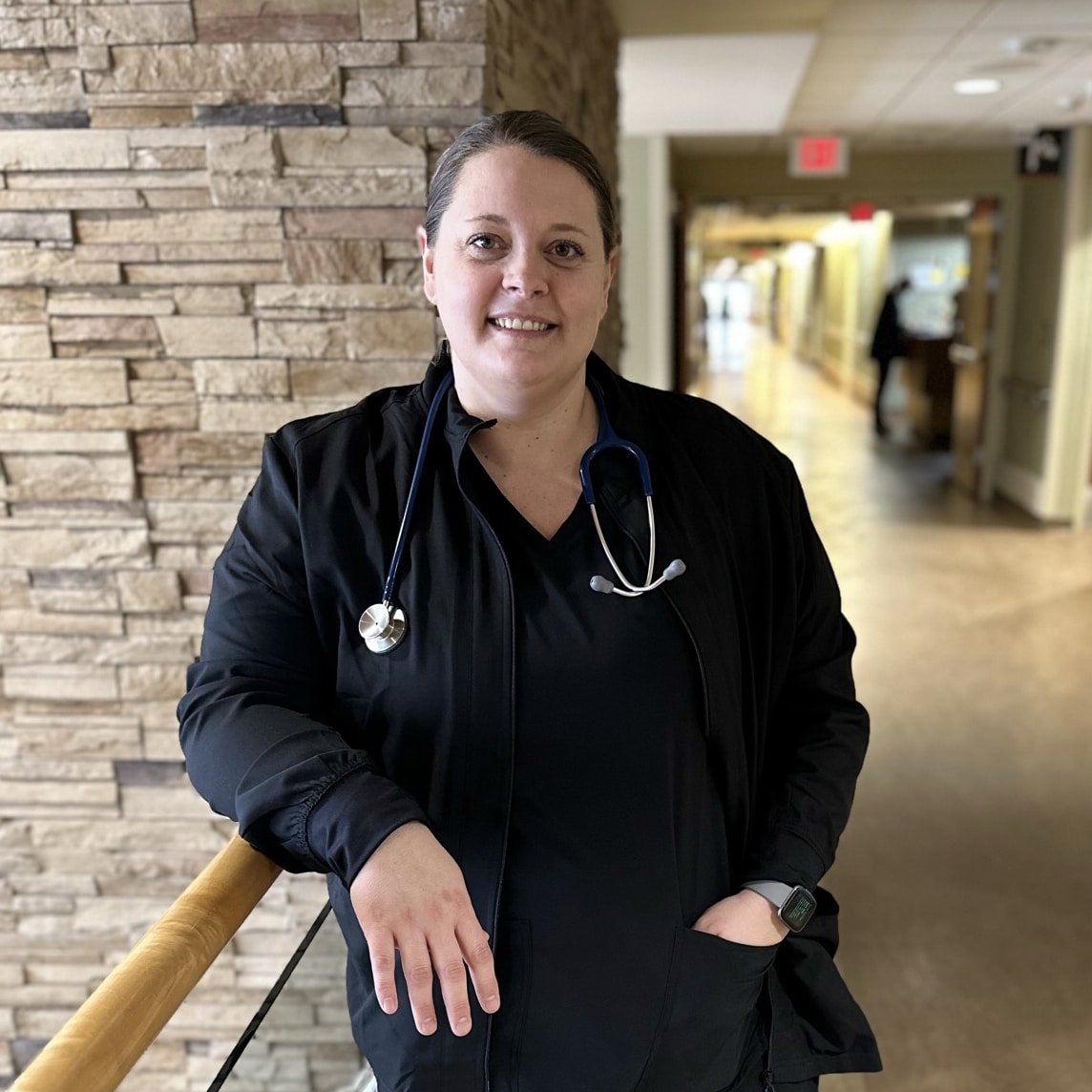 Like many LPNs, Megan went on to get her Registered Nurse (RN) degree. Shortly after, she walked through the doors of Alomere Health—the start of a 15+ year career with the health system.
Over the years, Megan has worked in the Emergency Department, Surgery, and the Intensive Care Unit. But the life of a Medical/Surgery Nurse fits her family life best. "In Med/Surg, my daily schedule is much more predictable," says Megan. "Looking over your daily assignments, you will have a very good idea of how your day will look like."
When asked what qualities and skills makes her so successful in her role, she says:
You need to stay calm, manage your time well, be approachable, and have lots of empathy. Patients are vulnerable after surgery. A good nurse needs to have a passion to help people.
Megan Olson, RN, Med/Surg Nurse
Alomere Health
With active boys, a volunteering husband, and career, Megan likes to spend any summer free time at Eagle Lake with her family.