Alomere Health Is First Hospital In West Central MN To Offer Robotic-Assisted Surgery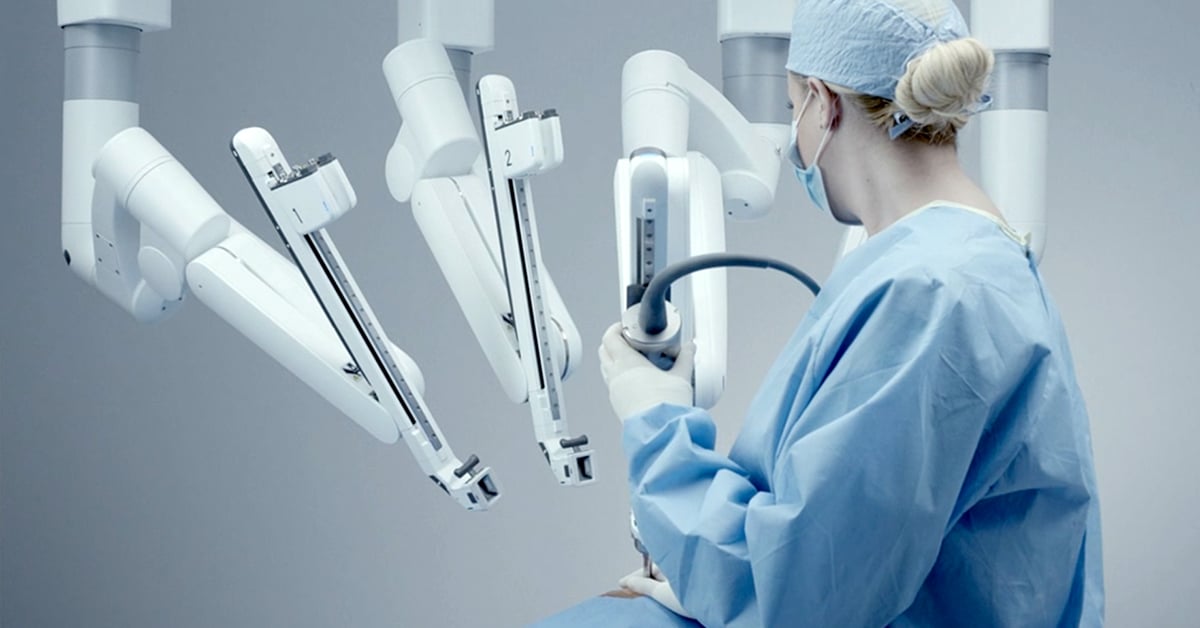 Here to Lead the Way
When the time comes for any of us to have surgery, we do not take it lightly. We want you to be close to home, surrounded by your loved ones, right when you need it most. And we want you to be able to rest and recover at home, from the start. That's why we invested $15 million to expand our surgical center. And that's why I'm excited to let you in on some big news: Alomere Health is the first hospital in West Central Minnesota to introduce robotic-assisted surgery! The world-renowned da Vinci Xi Robot is currently being installed in our surgical center, and by the end of 2018, our patients will be able to experience a new level of surgical possibilities, right close to home.
Faster Recovery, Less Pain
Our highly skilled specialty surgeons are already leaders in laparoscopic surgery, and now they'll be equipped to perform qualifying surgeries in a more minimally invasive format. With our new robotic technology, many surgeries can now be accomplished with fewer, smaller incisions. What does this mean to you? For patients and procedures that qualify, it often means less pain medication and faster recoveries so you can get back to living life on your terms. In many cases, patient hospitalization times can be reduced from days to hours. Robotic-assisted surgery virtually extends the eyes and hand of the surgeon giving our surgeon another tool that offers high-definition 3D magnification—for crystal clear, totally immersed views that are illuminated with incredible detail, right through other tissues. And the specialized robotic-assisted instruments amplify surgical dexterity and precision, enabling our surgeons to do what they do, with smaller incisions and quicker recovery time.
Here for You
This game-changing new technology keeps our nationally-recognized surgical team on the cutting edge of surgical advancements, along with the best surgeons in the country. But that's not why we're doing it. We're doing it as part of our ongoing commitment to bring world-class care to you, our patients. Thank you for trusting us with your healthcare needs.
Sincerely,
Carl Vaagenes, Alomere Health CEO