New mom finds support and advocacy.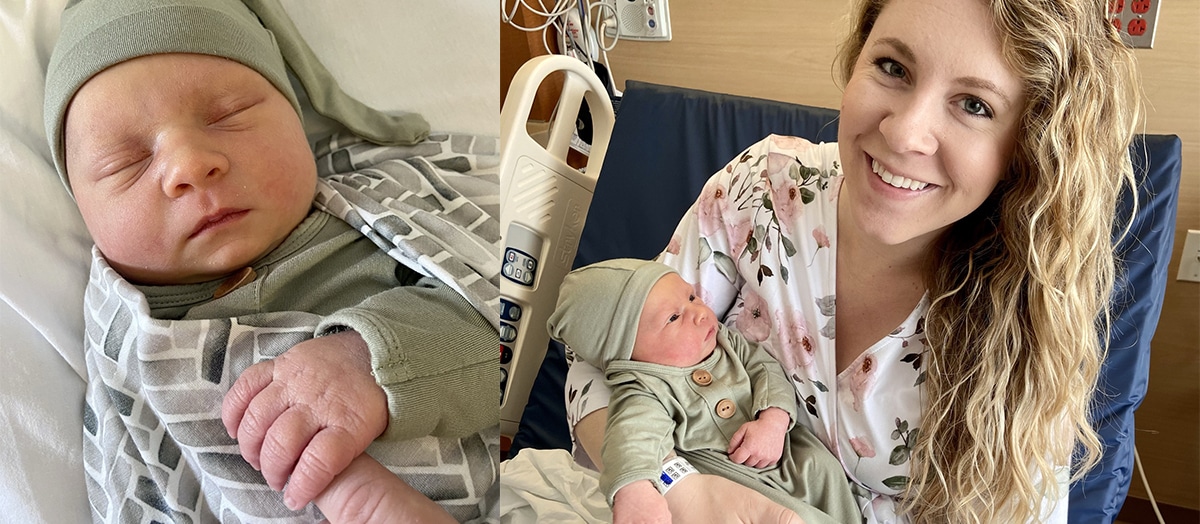 Starting a family and career in rural Minnesota was not on Becca (Miller) Lillemon's life plan. Growing up near Minneapolis, she envisioned a future living in a big city like Chicago as a fashion merchandiser. But all of her plans changed when she met Jordan while attending North Dakota State University. The couple fell in love and were married after college in 2019.
Because they both wanted a family, they started planning early in their marriage. Now living in Battle Lake, Becca was seeing Alomere's Dr. Sarah Sprengeler at regular gynecological visits. They added family planning and prenatal expectations to the conversation. "As we prepared to start a family, we kept an open mind about the journey—and any difficulties we might face. Anything could happen."
Becca's pregnancy started out normally, but delivering a baby during the height of the COVID pandemic added a considerable amount of anxiety. Yet she and Dr. Sprengeler were able to navigate the options that were right for Becca.
I really felt supported by the OB team. There was one time I felt dizzy and needed to get in for a quick visit. They were able to fit me in on short notice. And even though I noticed they were busy, they didn't make me feel like a burden.
Becca Lillemon,

Labor started early on June 1 for Becca, and would continue for 13 hours. Even after four hours of active labor, they couldn't get the baby to come. "I was exhausted and couldn't think straight." Throughout the process, the nurses proved to be her constant advocate.
The nurses were there for me just as much as Dr. Sprengeler. They gave suggestions for interventions—everyone was an equal team player and I felt completely supported. The whole team was phenomenal! I don't know how I could have done it without them.
Becca Lillemon,

Even though Becca was concerned about the labor and delivery, it was the days and weeks immediately after that proved to be the most challenging. "I wasn't getting much sleep, my hormones were all over the place, and I couldn't figure out breastfeeding. I was in lactation consultant, Chillon McKibbin's office… crying. She embraced me and made me feel better. She gave me so much support during a time I needed it most."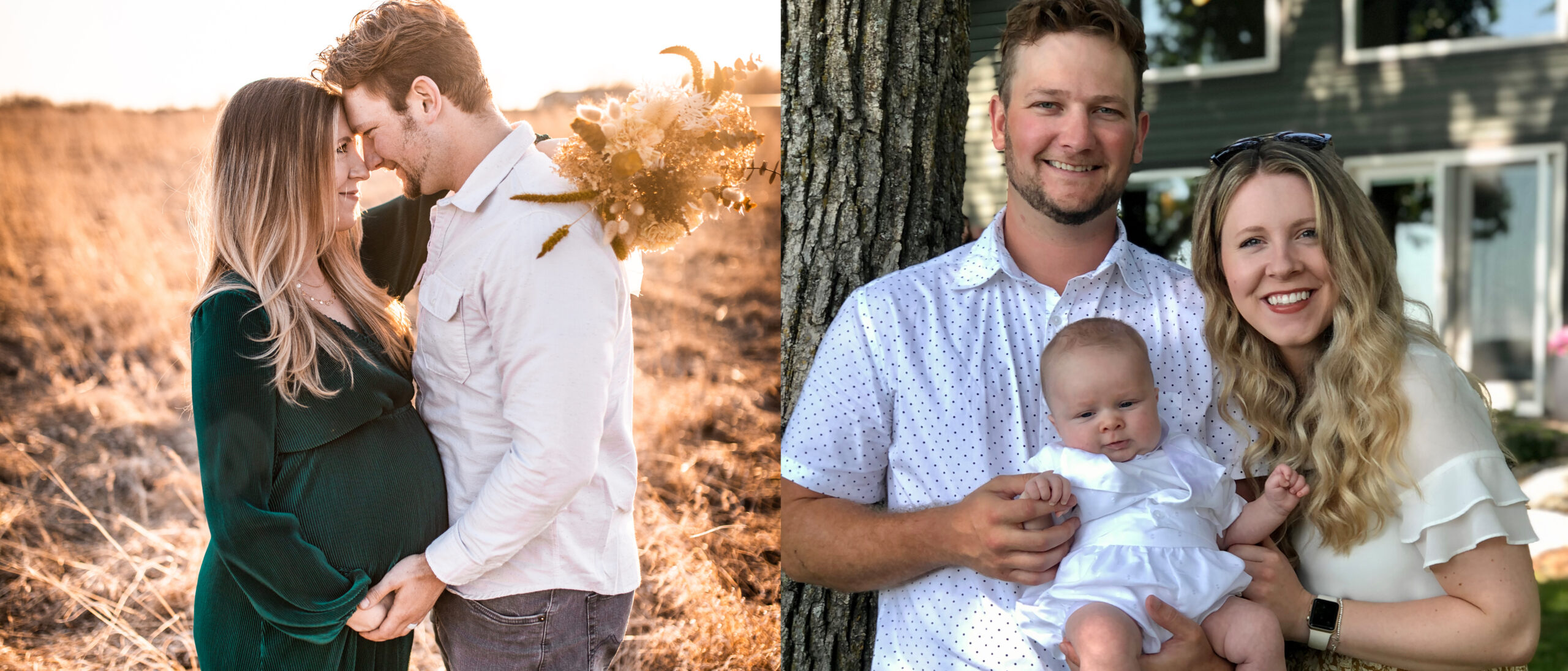 With a birth experience behind her and happily embracing being a mom, Becca has one piece of advice for expecting new moms, "Go into your birth experience with an open mind, knowing that your care team is there for you. And then, just surrender to motherhood. As time goes on, you'll find pieces of yourself again—and also an amazing new version of yourself."