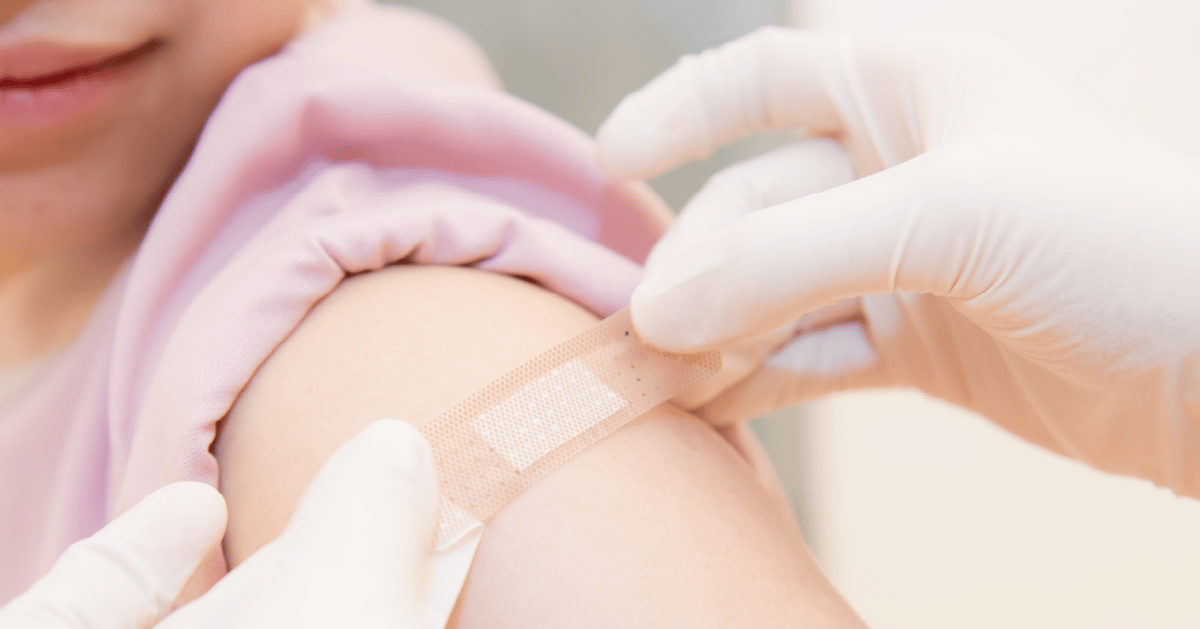 We have all learned that protecting ourselves is actually protecting the most vulnerable in our community. People with chronic health conditions, the elderly, and very young children, don't have a strong immune system to fight the sickness.
The best way to prevent getting sick (and then spreading the flu), is to get a flu shot.
We made it easy:
It's quick! Only a 15-minute appointment.
Eligible for the COVID booster? Get both vaccinations in one appointment.
Typically free with insurance.
This vaccination is added to your health history if administered at Alexandria Clinic.
Business owners can inquire about in-office vaccinations. Call 320.763.2522 or email OccupationalHealth@AlomereHealth.com
We can't take walk-ins, so please schedule your appointment by calling Alexandria Clinic today at 320.763.5123!
September Appointments:
9/12, 8am-4:30pm, at Station 4
9/14, 8am-4:30pm, at Station 4
9/20, 5pm-7:30pm, at Sunrise Conference Room
9/22, Noon-7:30pm, at Station 4
9/26, 8am-4:30pm, at Station 4
9/27, 8am-Noon, at Station 4
October Appointments:
10/5, Noon-7:30pm, at Station 4
10/7, 7:30am-4pm, at Station 4
10/10, 8am-4:30pm, at Station 4
10/11, 8am-4:30pm, at Station 4
10/20, 8am-4:30pm, at Station 4
10/21, 8am-4:30pm, at Station 4
10/24, 8am-4:30pm, at Station 4
10/27, 8am-4:30pm, at Station 4