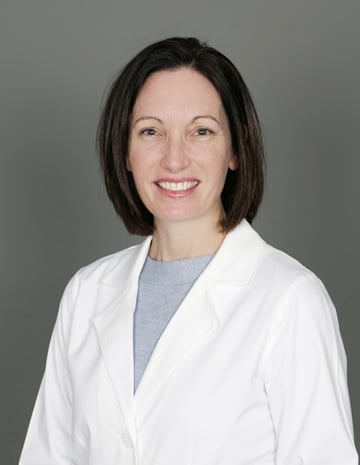 Mindy is a board-certified Family Nurse Practitioner. Although she is brand new to Minnesota, she brings the experience of having ran a very successful practice in Arkansas. She graduated from Northeastern State University in Oklamhoma, then received her Master's in Science in Nursing in 2018 from Walden University here in Minnesota. She has more than a decade experience in nursing before she became a provider.
Mindy's patients describe her as a provider who truly listens and cares deeply.  She loves taking care of people and finds real joy in making someone's life better.  She's passionate about loving others and providing high quality patient care, and enjoys educating and communicating thoroughly with her patients.  She has an open mind, thinks holistically, focuses on prevention and overall health, all while approaching each person as unique and needing specific care.  She is excited to meet new people here and will be honored to take care of you and your family and friends.
When not working, Mindy enjoys time with her husband and children.  She enjoys sports and outdoor recreation, cheering her children on with their activities, and being involved with her local church and serving others.